YBŞ fighter dies in accident
YBŞ fighter Ferhad Dilêm has died as a result of a fatal accident. YBŞ expressed their condolences to his relatives.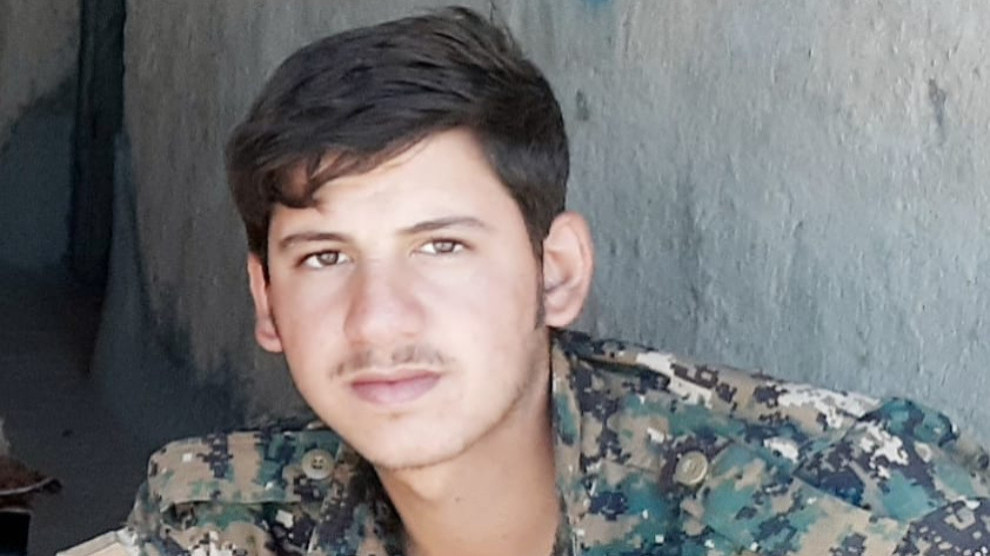 According to the General Command of the Shengal Resistance Units (YBŞ, Yekinêyên Berxwedana Şengal), their fighter Ferhad Dilêm died as a result of a fatal accident. The accident occurred on 28 December 2019 on Mount Kolik, which connects the Shengal region with Rojava.
Ferhad Dilêm came from Shengal and survived the attack of the terrorist organization ISIS on the region in northern Iraq in August 2014. Two years later, he decided to join the resistance units that had been founded in the meantime by survivors of the genocide.
In view of the loss of Dilêm, YBŞ expressed its sympathy to his relatives and the Kurdish people, and announced his ID details as follows:
Nom de Guerre: Ferhad Dilêm
First-Last name: Hesan Eswed Ehmed Kerdoş
Names of parents: Aîde Salih Ezîz - Eswed Ehmed Kerdoş
Place of birth: Beaj
Date and place of death: 28 December 2019, Kolik/Medîban