Youngster detained by the police in Silopi
It was not immediately clear why Ayas was detained.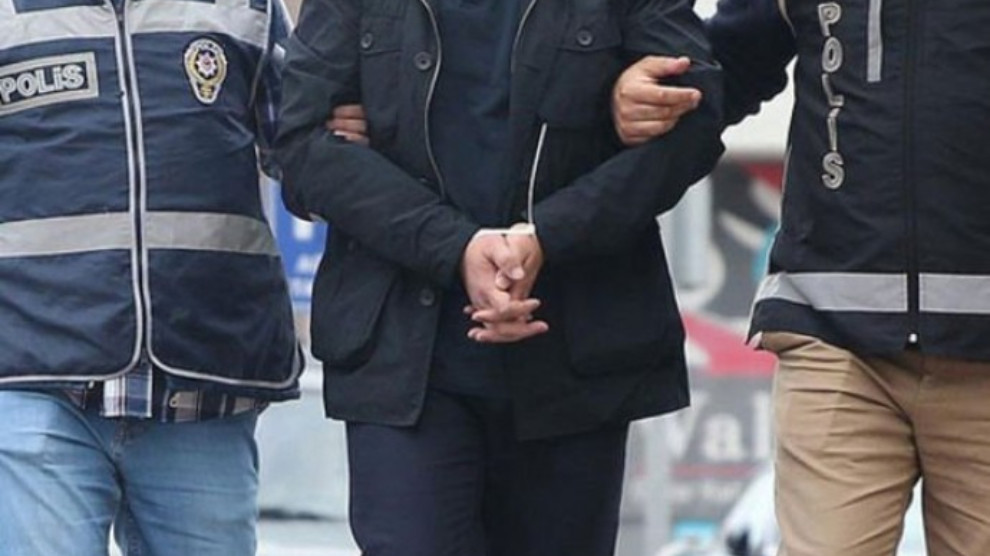 17-year-old Mehmet Ayas was taken into custody by the police in Silopi district of Şırnak last night.
According to reports, Ayas was walking outside on the street when he was arrested. The reason for his detention was not disclosed.