YRK reports increasing Iranian military activity at the border
The Eastern Kurdistan guerilla organization YRK reports strong concentrations of Iranian troops in the Iranian-Iraqi border area.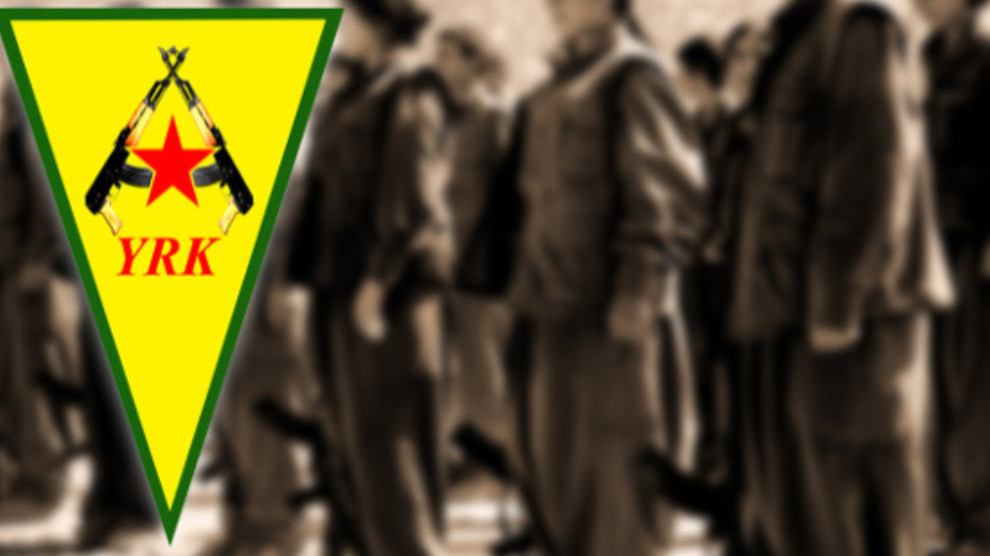 According to the Eastern Kurdistan Defense Units (YRK, Yekîneyên Parastina Rojhilata Kurdistan), increased military activities have been observed along the Iranian-Iraqi border for several weeks. Especially in the regions bordering on the Medya Defense Zones in Southern Kurdistan, positions, bases and the entire infrastructure of the Iranian army have been consolidated in the last few days, the Eastern Kurdistan's guerrilla organization said.
The relocation of larger troop contingents is taking place in parallel to Turkey's air and ground invasion in the Southern Kurdistan autonomous region of northern Iraq. Recently, army vehicles and heavy weapons have been dispatched to Meriwan, Diwandere and Seqiz, the YRK said.
YRK vows active defense in the event of an attack
"Currently, the YRK is in a passive position against the Iranian state. However, the military activities and concentration of troops are raising doubts. We hereby announce that we will move into an active defensive position should there be any attack on our forces or our people," the YRK said.
The statement also pointed out this military activity toward Southern Kurdistan was to a large extent accompanied by reconnaissance aircraft activity by both the Iranian and Turkish states.
The YRC listed the following balance of Iranian military activities since the beginning of May:
-May 5: After a transfer of troops to a disused military base in Seqiz, there occurred clashes with the regime forces near Bawermend. Three from the enemy forces were killed in the clashes, another was injured.
-9 May: Random mortar attacks on Kosalan region
-11 May: Drone and mortar attacks on Kosalan region
-11 May: Air-supported operation by paramilitaries from Piranshahr in rural areas of Mahabad where a short operation was carried out.
-19 May: Mortar attacks on the Tutmer and Dergaşêxan regions, clashes in Duweysa after successfully fended off attempts by paramilitaries to infiltrate into the region. Followed by mortar attacks and heavy weapon fire in the area.
-22 May: Military activities in the villages of Paygelan and Guwaz
-20 June: Expulsion of nomads from the areas of Agce, Gokçe, Qemçiyan, Kani Temirxan and Xeta Çilçeme and a curfew in the mentioned areas. Since Sunday morning, massive troop transfers have been taking place, and the Sultan and Dûbira areas are also under fire from Cobra attack helicopters.
-20 June: Attack on the village of Hejmina in Meriwan shortly after the arrival of our forces.
Reconnaissance flights
The Mukriyan region (comprising the two cities of Piranshahr and Mahabad) was overflown five times by reconnaissance planes. Eight reconnaissance flights were observed in Shaho and a total of 28 over the Iranian-Iraqi border. The latter were carried out by both Turkish and Iranian aircraft.