11 people detained in Van, 4 jailed in Elazığ
A total of 11 people have been taken into custody in political genocide operations in Van, while 4 people have been jailed in Elazığ.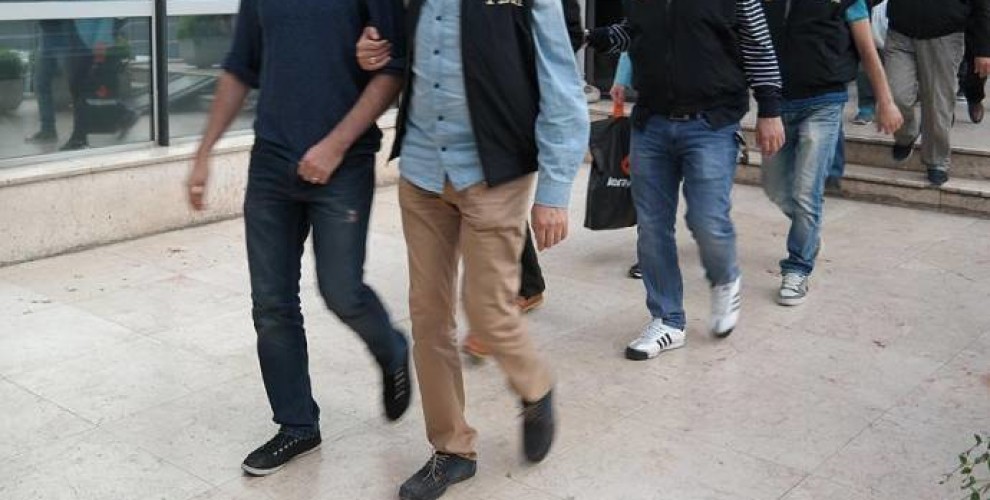 Special operations teams carried out raids on several houses in Esenler and Beyüzümü neighborhoods of Van province Tuesday morning. The Turkish forces broke the doors and windows of the houses they targeted in the operation.
11 people have been detained in the operation, reportedly in connection with their social media posts. The detainees have been taken to Van Police Department.
On the other hand, out of the 6 people who had been detained in villages in Karakoçan district of Elazığ on 6 June, 4 have been jailed, including DBP (Democratic Regions' Party) Elazığ Provincial General Council member Abdulkadir Gül. Those arrested are accused of "aiding a terrorist organization", namely the PKK (Kurdistan Workers' Party) and they have been sent to Elazığ E Type Closed Prison.