13 refugees found dead in Çaldıran
13 refugees have died in the town of Çaldıran in Van.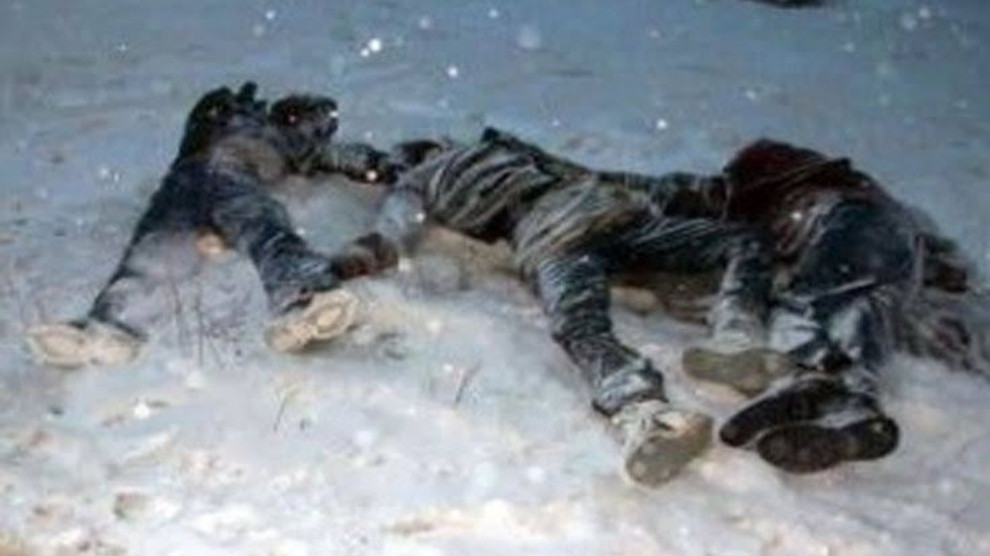 Thirteen refugees were found frozen to death in Sarıçimen, Çaldıran (Van).
According to the information published by Gazete Havar, one of the local newspapers of Van, 10 of the refugees who lost their life are from Afghanistan and 3 from Kobanê.