13-year old raped in Istanbul
A thirteen-year-old child has been raped by a man in Istanbul, Turkey.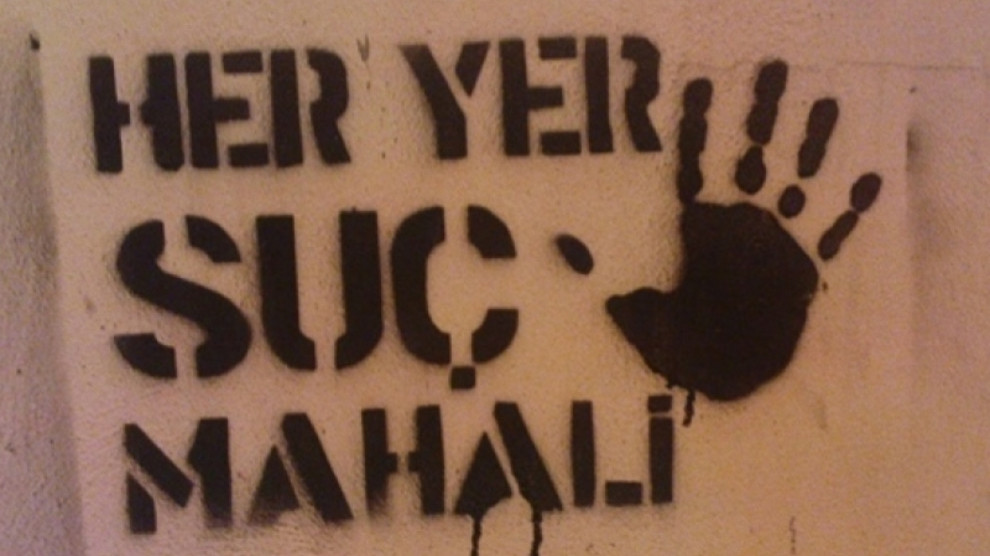 It came out that a 13-year old child was abducted and raped by a man named Nesip A. five days ago. The rapist was taken into custody late Saturday evening.
The man was referred to court after giving his statement to the police station in Bayrampaşa district. He is reported to have a criminal record.