20 ISIS members captured in Baghdad and Sulaymaniyah
According to Iraqi media, 14 ISIS members were captured by security forces in Baghdad and 6 others in Sulaymaniyah.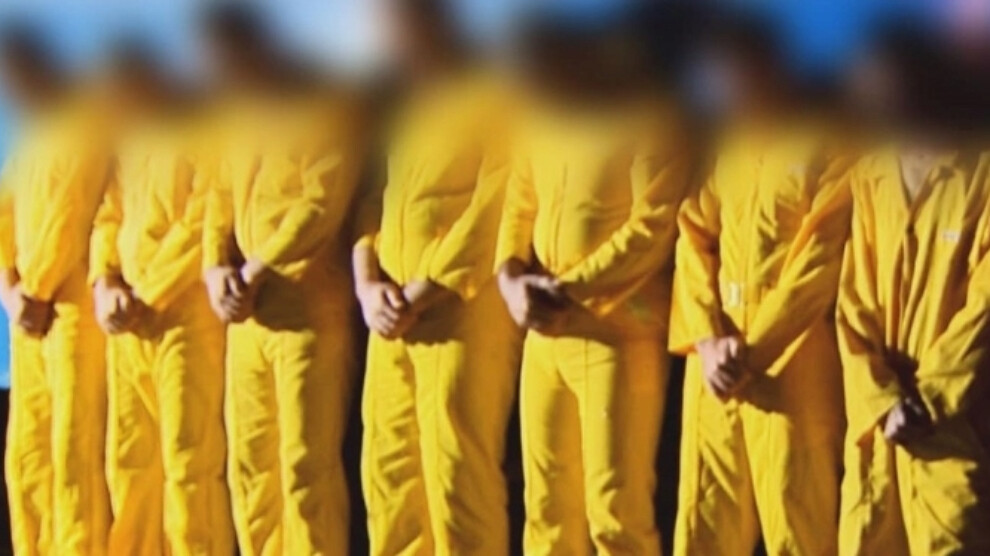 As ISIS remains active in Iraq, 14 ISIS members were captured in and around Baghdad following the operations carried out by the Ministry of Interior and the Intelligence Agency, Iraqi media reported.
According to reports, ISIS members were caught as a result of an ambush organized by intelligence units.
Key ISIS leaders such as Abu Safane, Abu Umer and Abu Maseb are among the captured ISIS members.
The Iraqi National Security Institution announced last night that 6 ISIS members who were planning to carry out a suicide attack in Baghdad were captured in Sulaymaniyah.