20 relatives of prisoners detained in Batman
Turkish state forces attacked the prisoners' relatives and detained 20 in Batman.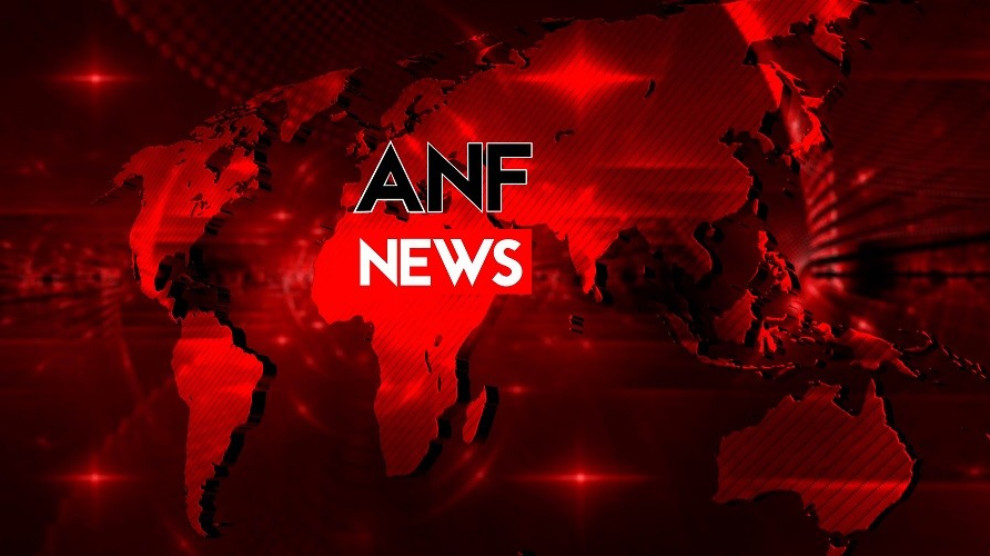 Families and relatives of prisoners, who have been on an indefinite hunger strike demanding the end of the isolation imposed on Kurdish People's Leader Abdullah Öcalan, were set to make a press statement and stage sit-in in front of Batman M Type Closed Prison today to express their solidarity with the prisoners.
Turkish police surrounded the prison with armored vehicles and blockaded the families during the sit-in protest.
At least 20 relatives of the prisoners have been taken into custody in the crackdown.