22 detained in political genocide operation in Istanbul and Amed
The Turkish regime has accelerated its political genocide operations against the Kurdish people, their elected representatives and the opposition.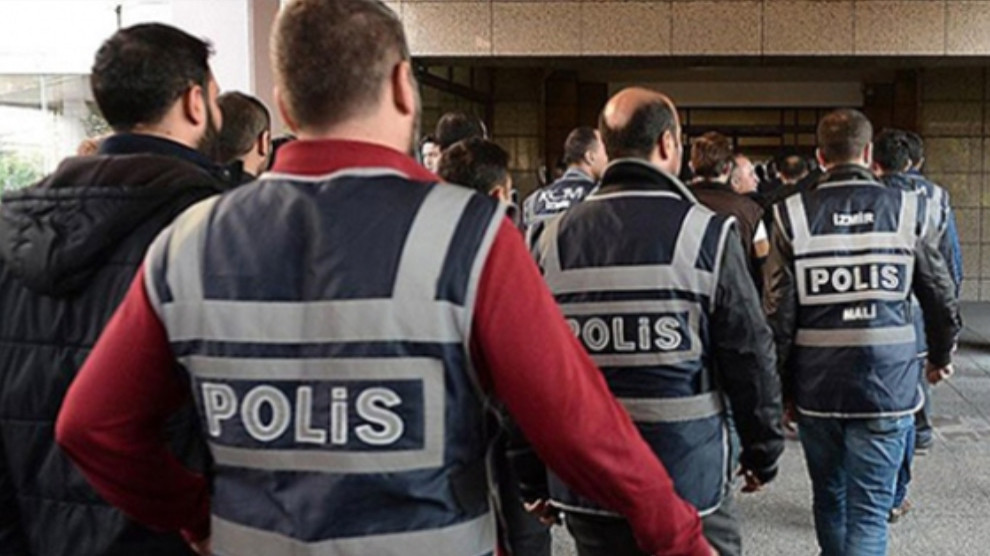 Turkish state forces carried out mass detention operations in Istanbul and Amed (Diyarbakır) provinces on Friday. 15 people were taken into custody and 7 others in Amed.
ISTANBUL
At least 15 people were taken into custody as result of simultaneous house raids in Istanbul early Friday morning. The detainees, who include a minor, were taken to the Vatan police station.
Reports say that an arrest warrant has been issued for another 45 people.
AMED
Police raided several homes in Amed's central districts this morning and detained 7 people.
Those detained in the operation are: Peoples' Democratic Party (HDP) provincial administrator Mehmet Yalçın, HDP Yenişehir councilor Alaattin Zuğurli, Kayapınar councilors Hikmet Altuğ and Songül Dağ Kapancı, Ergani councilor Sevican Yaşar and Mothers with White Scarf Initiative Member Aysel Tufan.
On the other hand, HDP Amed MP Semra Güzel's advisor Kenan Canpolat was also taken into custody.