35 ISIS members killed east of Deir ez-Zor
AS SDF operations against ISIS gangs in Deir ez-Zor continue, 35 ISIS members were killed in Siwedan village.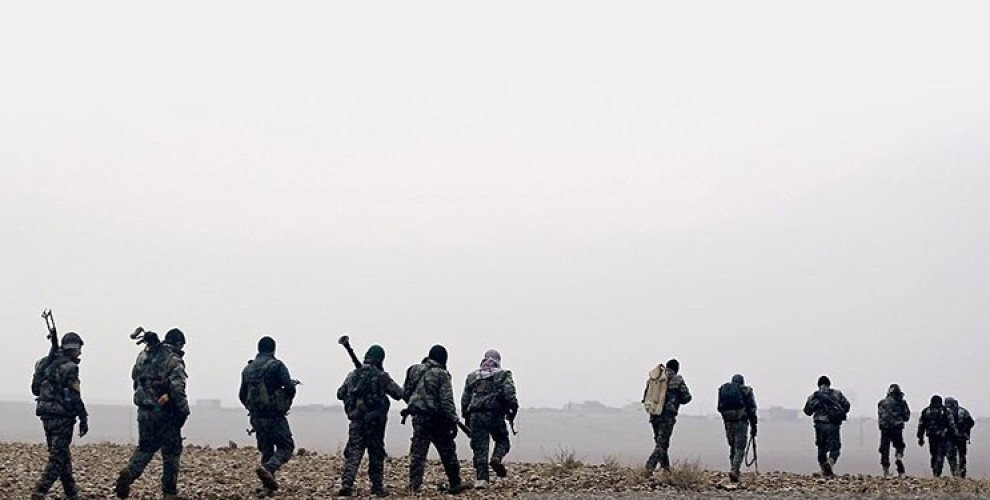 The Operation Cizire Storm launched by Syrian Democratic Forces (SDF) on September 9 to liberate Deir ez-Zor territory from ISIS continues at full force on day 89.
35 ISIS members have been killed since yesterday in the village of Siwedan, 25 km east of Deir ez-Zor, to liberate which SDF fighters launched an operation a week ago.
Fierce clashes continue between SDF forces and ISIS gangs in the ongoing operation. SDF fighters have seized a large quantity of ammunition from ISIS.