81 deputies call for emergency meeting of Iraqi Parliament
The deputies want to discuss election results stained by accusations of fraud.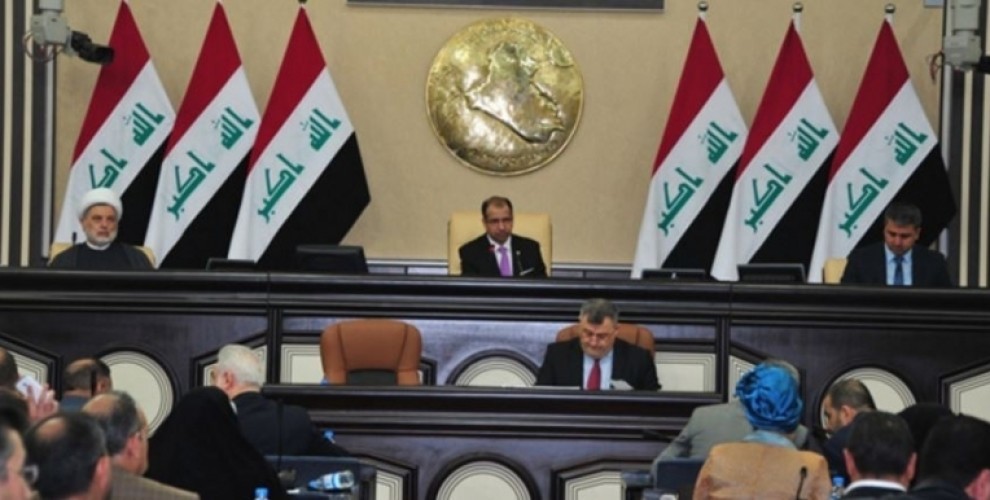 Iraqi parliamentary election final results have been announced, but debates are still raging amidst accusations of fraud and irregularities.
In particular, many parties and lists in South Kurdistan have objected to the election results because of irregularities.
In this context, the last initiative has been that of 81 parliamentarians from different sections of the Iraqi parliament, have called on the Iraqi parliament presidency to convene an emergency session.
"There must be an emergency session in parliament - the deputies said - to ensure that the people of Iraq is not kept in the dark about what happened in these elections, whether there have been frauds and irregularities. This issue should be discussed, clarified and finalized in order to rescue Iraq from this situation".
Ramadan has just started and it expected that discussions to form a new government will be held during the main Muslim celebration.
The final results confirmed that the Sairoon list (led by Shia clergy Moqtada al-Sadr and the Communist Party of Iraq) topped the polls, followed by the Fatah (Badr/Haidi Ameri and Hashd). The Nasr coalition led by former Prime Minister Haidar al-Abadi came third.
Quite complex the situation in South Kurdistan were the traditional parties, PUK and KDP, lost consensus but retained some strongholds, namely Sulaymaniyah (PUK) and Duhok and Hewler (KDP).
Gorran was second in Sulaymaniyah while others coalitions like the New Generation also got some results in Erbil and Sulaymaniyah.