Öcalan's lawyers file application to visit Imrali
Lawyers of Kurdish people's leader Abdullah Öcalan applied to Bursa Chief Public Prosecutor's Office and İmralı Prison Directorate to meet with their client.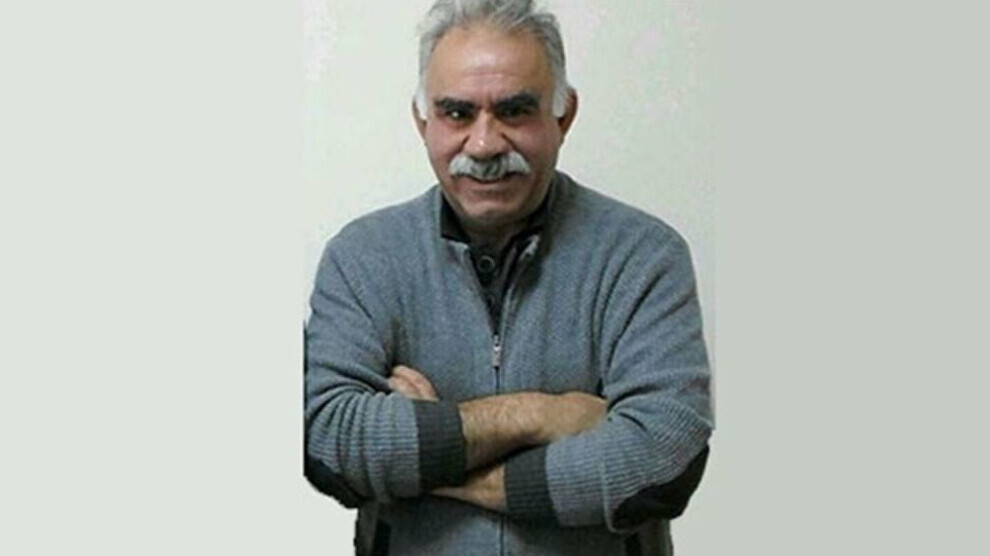 Rezan Sarıca, Raziye Öztürk, Faik Özgür Erol and Emran Emekçi, lawyers of the Asrın Law Office, applied to the Bursa Chief Public Prosecutor's Office and the Directorate of Imrali Penitentiary Institution to visit their client, Abdullah Öcalan, who has not been heard from for nearly two years.
Lawyers are requesting to visit Öcalan twice a week. However, the applications are systematically left unanswered. In some cases, months later, lawyers are presented as justification for disciplinary action against the Kurdish people's leader.
Finally, it was learned that after the ban on meeting Abdullah Öcalan on 13 April ended on 18 October, this ban was automatically extended for another six months.
Concerns after CPT visit to Imrali
Concerns over the situation of the Kurdish people's leader increased after the Council of Europe Committee for the Prevention of Torture (CPT) visited Turkey on September 20-29. In a statement on 3 October, the CPT announced that Imralı F Type High Security Prison was among the institutions it visited.
However, Asrın Law Office reported that the CPT  had no meeting with Kurdish Abdullah Öcalan. Asrın Law Office said on 29 November: "We have heard that Mr. Öcalan did not attend the visit during the CPT's visit to Imralı Island in September 2022."