Öcalan's lawyers head out to Imrali
Abdullah Öcalan's lawyers have left for Imrali to meet with their client.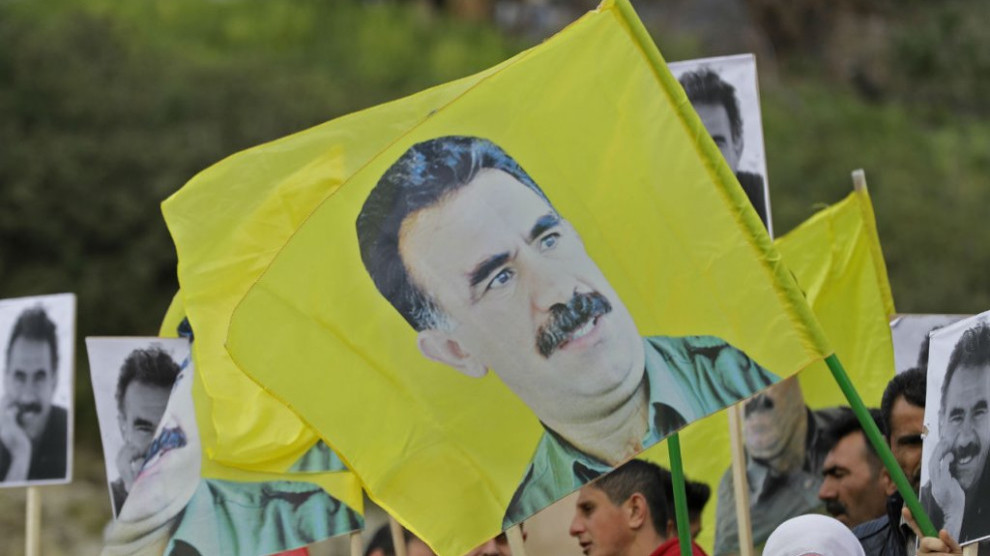 Asrin Law Office issued a statement and said Kurdish People's Leader Abdullah Öcalan's lawyers Rezan Sarica and Newroz Uysal left for Imrali.
The statement posted on Twitter said: "Our colleagues Lawyers Newroz Uysal and Rezan Sarica have headed out to the Imrali Island Prison to meet with Mr. Abdullah Öcalan today on June 12."
The lawyers held their last two meetings on May 2 and 22.