Trustees appointed to a total of 31 HDP-run municipalities
HDP Varto, Bulanik and Erentepe co-mayors who were detained by political genocide operation were dismissed by the decision of the Ministry of Interior and replaced with a trustee.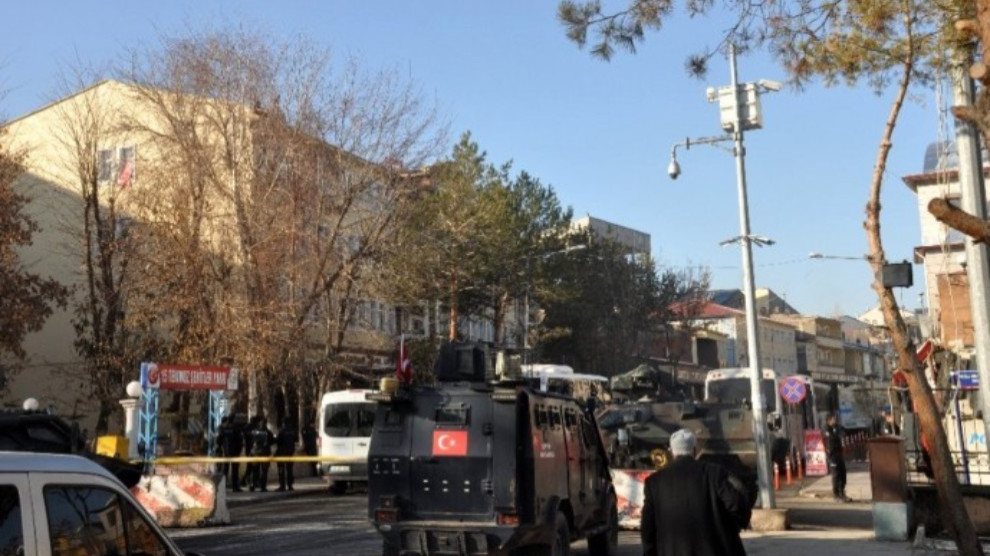 The Peoples' Democratic Party (HDP) Varto Municipality co-mayor Ülkü Karaaslan, Bulanık Co-mayor Adnan Topçu and Erentepe District chair Dilaver Keskin were taken into custody by order of the Ministry of Interior on allegations of "making propaganda for an illegal organization."
A trustee was appointed to replace the co-mayors. Bulanık District Governoratorate appointed Mehmet Ilidi trustee for Bulanık and Erentepe district municipalities, Varto District Governor Ertuğrul Avcı as trustee for Varto Municipality.
 31 HDP municipalities seized and appointed trustee
The HDP won a total of 65 municipalities in the March 31 local elections, including 3 metropolitan cities, 5 provinces, 45 districts and 12 towns. With the last trustee appointments, 3 metropolitan cities, 25 districts and 3 municipalities have been appointed trustees. 19 co-mayors who were replaced by the trustees were arrested and 5 co-mayors are still in custody.