Activists in Sydney condemn killing of Jina Amini
An action was held in Sydney to condemn the killing of Kurdish woman Jina Amini in Tehran, and support the resistance actions.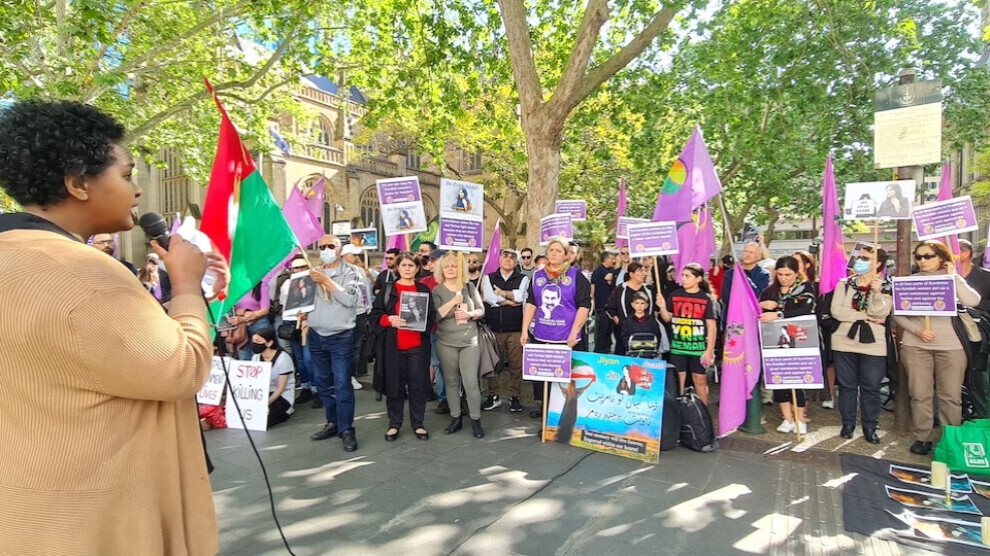 An action was promoted by Kurdish women in Sydney's Town Hall Square. The Sydney Women's Commune and the youth committee also attended the action against the attacks carried out by the Iranian state against women protesting the killing of Jina Amini in Tehran.
Many political party representatives and Sydney City Council members attended the action.
While emphasizing the leadership of Kurdish women in the struggle, activists said that the Islamic Republic of Iran was founded on female slavery.
Activists called on all women in the world to stand up for all the women killed by the state in the person of Jina Amini.