Air strikes target ISIS positions on Mount Qerechok in Mosul
Warplanes are bombing Mount Qerechok where ISIS gangs are stationed.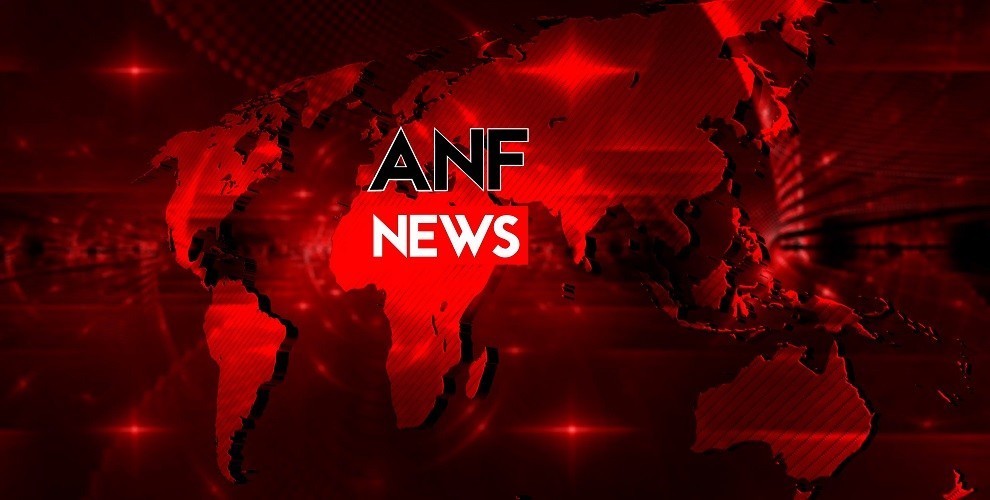 Air raids were launched on Mount Qerechok in the countryside of Mosul's Makhmur district at 8am Saturday morning.
The bombardment is reported to be ongoing while details about its results are yet not available.