Annual inflation in Turkey rises to 186 per cent
Istanbul-based inflation research group ENAG put year-on-year inflation for August at 186 per cent, while the state statistics agency, notorious for embellishing figures, said inflation was 83.45 per cent.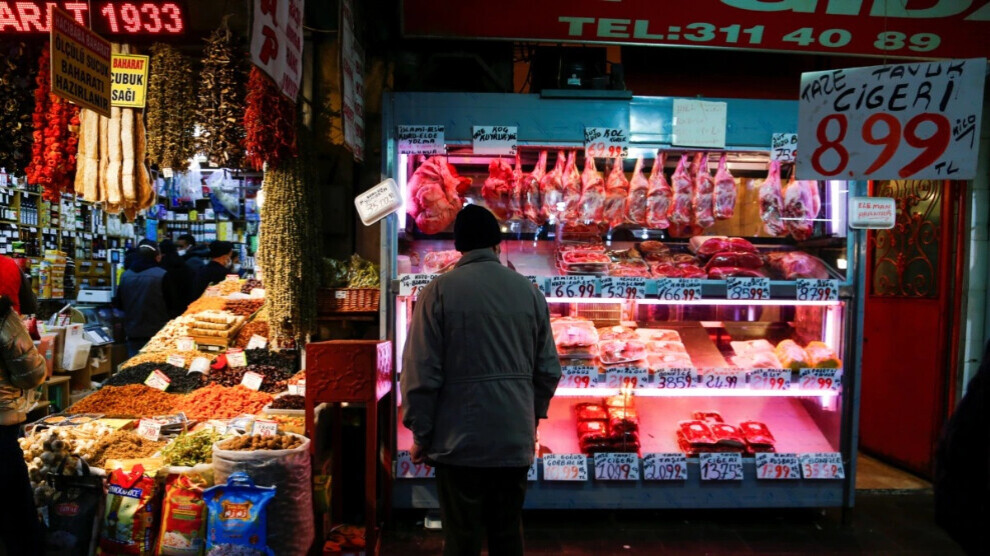 Inflation in Turkey continues to rise at a furious pace due to war spending and neoliberal economic policies of the AKP/MHP regime. The monthly inflation rate has increased by 5.3 per cent and the annual inflation rate by 186.27 per cent. This is according to the inflation research group ENAG. The consumer price index increased by 101.63 per cent in 2022 alone.
Health care costs rise by 26 per cent per month
ENAG found that of the twelve expenditure groups studied, monthly inflation declined only in transport, while the highest monthly increase of 26.05 per cent was recorded in the health category. Housing prices increased by 8.57 per cent and clothing and footwear prices by 7.79 per cent per month.
The Turkish Statistical Institute (TurkStat), which is suspected of following the regime's orders and issuing corresponding figures, spoke of 3.08 per cent inflation on a monthly basis and 83.45 per cent on an annual basis.