At least 10 detained in Mersin
The AKP regime's political genocide operations against the Kurdish people and the opposition continue increasingly.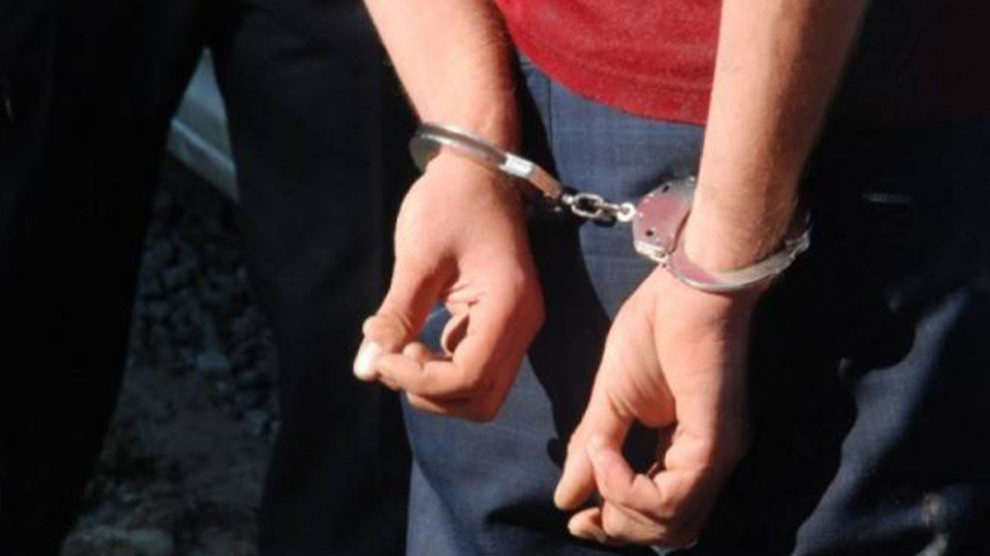 Police forces carried out raids in the southern province of Mersin early this morning. Doors of the houses were broken and the houses were searched for hours.
At least 10 people have been taken into custody in the operation, including members of the HDP (Peoples' Democratic Party) Youth Council.