At least 12 detained during house raids in Hakkari and Adana
In Adana and Hakkari, the police stormed apartments and arrested at least twelve opposition activists. They are accused of having links to the grassroots organisation DTK.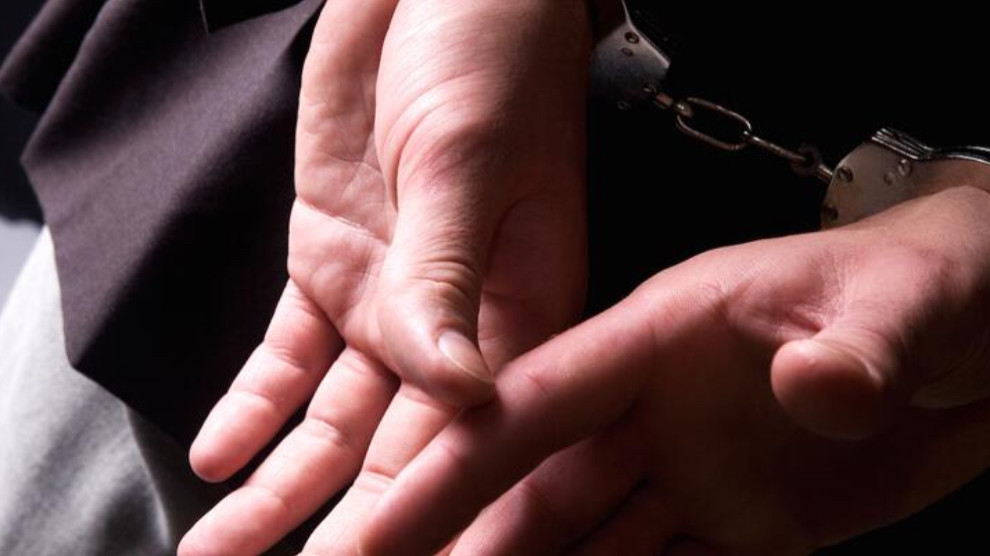 In the province of Hakkari in its Şemdinli, Çukurca and in Yüksekova districts, the police stormed several apartments on Friday morning as part of the investigation against the Democratic Society Congress (DTK). At least eight people have been arrested so far. Among them is Pınar Yılmaz from the Human Rights Association (IHD) branch office in Şemdinli.
Raids were also carried out in Adana early this morning. Four people were arrested for reasons as yet unknown. On the other hand, ten activists of the HDP Youth Council, including three minors, have been in police custody in Adana for eight days now. They expected to be referred to courthouse today.
The Democratic Society Congress (DTK) acts as an umbrella organisation for political parties, civil society organisations, religious communities, and women's and youth organisations. It consists of about 1000 delegates, 60 percent of whom are directly elected by the population and 40 percent of whom are nominated by civil society organisations.