Australian academic O'Brien condemns arrest of HDP politicians
Reactions to the arrests of scores of HDP politicians continue to come through from different parts of the world.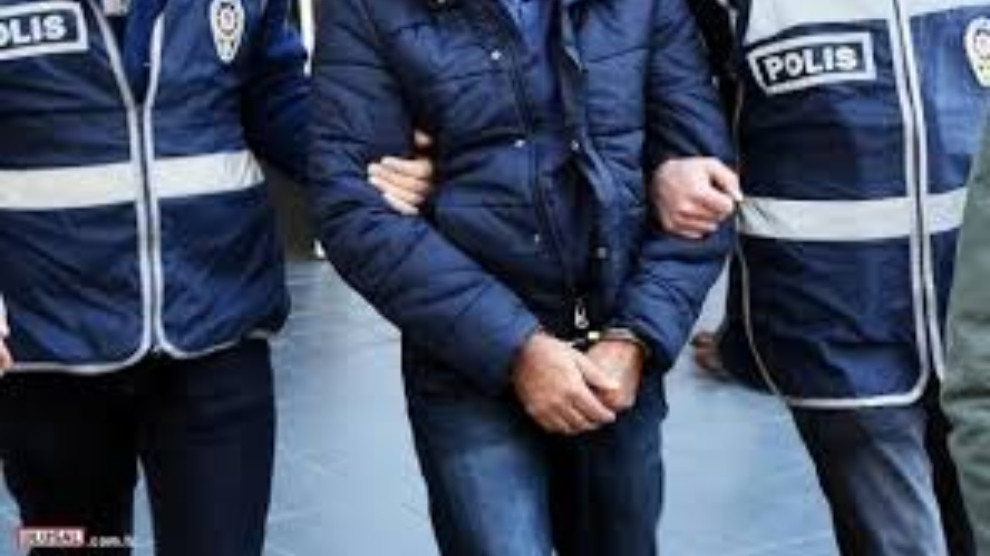 Dr Stephen O'Brien, an Australian academic at the University of Newcastle, condemned the mass arrrest of HDP members in Turkey in a video message. 
O'Brien said in his message: "I want to add my voice to those condemning the mass arrest of HDP politicians. I condemn this outrageous assault on democracy and call on the Australian government to summon the Turkish ambassador and to demand the immediate release of all political prisoners."