Austrian Chancellor: Turkey's accession talks should end
"Turkey has steadily moved away from Europe and its values in recent years."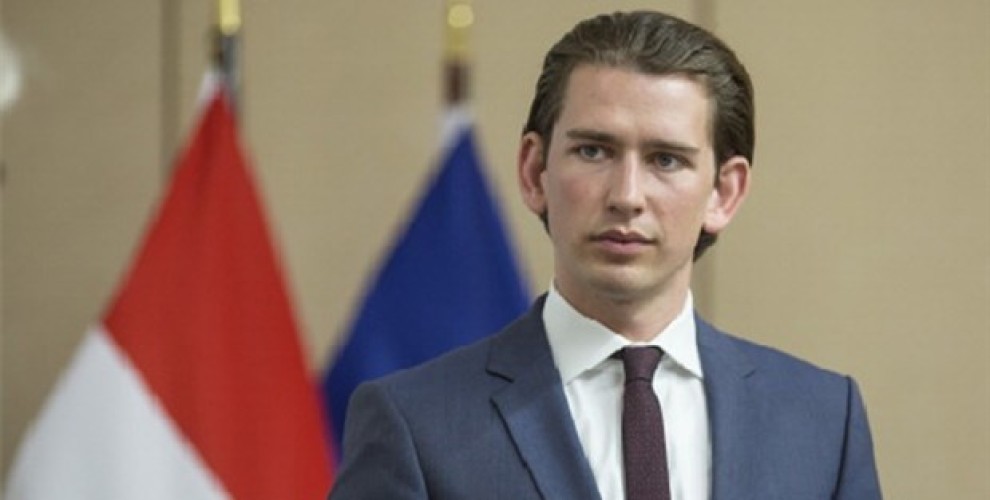 The European Union should end accession negotiations with Turkey and pursue a different kind of cooperation with the country, Austrian Chancellor Sebastian Kurz told Kathimerini in an interview.
"The EU-Turkey negotiations should stop immediately," he said, adding that Turkey has steadily moved away from Europe and its values in recent years. However, he said Austria has always been in favor of an "honest" relationship with the country.
Asked whether Austria would close its borders with neighboring countries to prevent the secondary movement of migrants, he said the country has made clear in the case of the border with Germany that it will not accept measures that would burden it.