Austrian company will not produce engines for Turkish drones
Austrian company Rotax announced that it will no longer produce engines for Turkey's drones. Rotax has been breaking  arms embargo on Turkey for years via Italian and Canadian companies.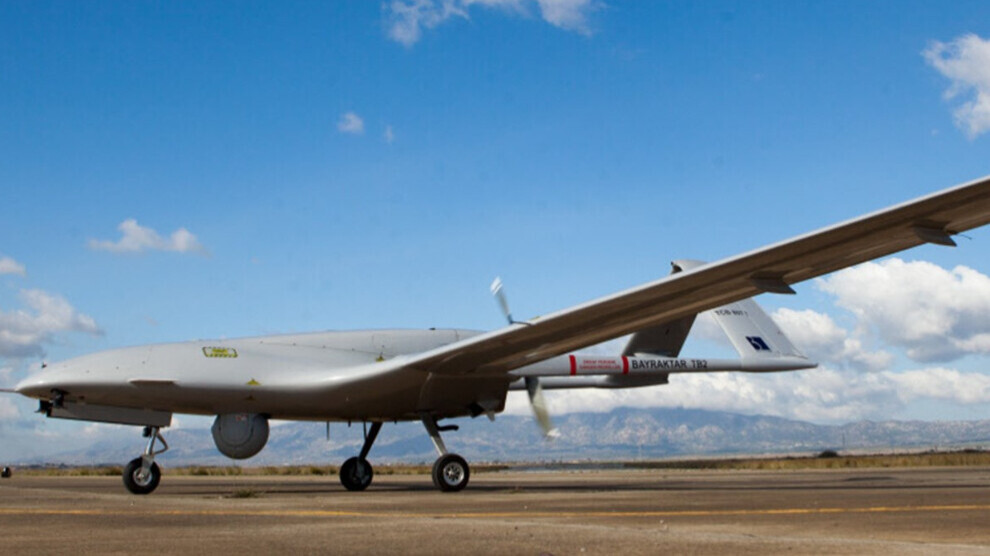 Armed Unmanned Aerial Vehicles produced by the Erdogan regime's supporters and family companies have killed hundreds of Kurds in the northern, southern and western parts of Kurdistan. Western countries have remained silent to these massacres of the Turkish state, and made a profit by producing tools / equipment for drones.
It has been reported that attacks against Armenian targets were carried out in Karabakh with these drones, which were used in the civil war in Libya after Kurdistan. With the war in Karabakh, the trade with the Turkish state on drones has been revealed, and thus western companies have decided to stop their cooperation with the Erdoğan regime.
After the Canadian-based company Bombardier Recreational Products-BRP (Bombardier Entertainment Products), which designs and manufactures unmanned aerial vehicles for the Turkish state, suspended its trade with Ankara, the Austrian company Rotax, which produces engines for small and medium-sized aircrafts, has taken a similar decision.
MASSACRES WITH DRONES IGNORED FOR YEARS
The information published in the western press stating that Rotax stopped deliveries to countries "whose area of ​​use is not known" is confirmed by a spokesperson of the company who spoke to Der Standart, one of the daily newspapers of Austria. Accordingly, four-cylinder engines produced by Rotax will not be sold to Iran as well as to Turkey. Iran's unmanned aerial vehicles named "Witness 129" are able to fly thanks to these engines.
In fact, it turns out that Rotax first sold the engines it produces to Italy to break the arms embargo imposed on the Turkish state after the use of Austrian-produced weapons against civilians in Kurdistan in 2016 had been revealed. Weapons were later sold to the Canadian company BRP. BRP mounted these engines on TB2 models of drones produced for the Turkish state. Thus, the Austrian company that kept saying  "We produce for civilian use" AND tried to acquit itself since 2013 of the crimes committed by the Turkish state with drones.
However, following the war in Karabakh, THE Canadian government has recently suspended export permits to Turkey of armed unmanned aerial vehicle technologies produced in the country. It is reported that the Austrian company had to take a similar decision when BRB company announced that it would implement the decision.
Meanwhile, opposition parties and anti-war organizations in Austria are similarly calling on the Vienna government for more scrutiny of companies so that arms embargoes are not violated. It is stated that taking advantage of legal gaps companies can break embargos by delivering military supplies under the guise of "civilian purposes" or by using another country.
KURDS KILLED WITH AUSTRIA'S WEAPONS
Raised by the Green Party and agreed by the other six parties, the motion to implement an arms embargo on Turkey was adopted unanimously in the Austrian Parliament in November 2016. Both the opposition and the public did not want Austria to be a party to the crimes of the Turkish state.
Austria entered the arms market in Turkey in 2008 with weapons labelled Glock and Steyr. Since then arms trade between both countries has increased. In the years 2011-2012 civilians in Kurdistan were massacred with 600 Steyr SSG sniper type weapons sold to Turkey. These weapons played an important role in suppressing the resistance in the cities and districts that declared their self-government in Northern Kurdistan in mid-2015.