Azerbaijan bombs Armenia despite ceasefire, conflict may escalate
The ceasefire brokered by Russia last Saturday 10 October in Nagorno Karabakh has been repeatedly violated.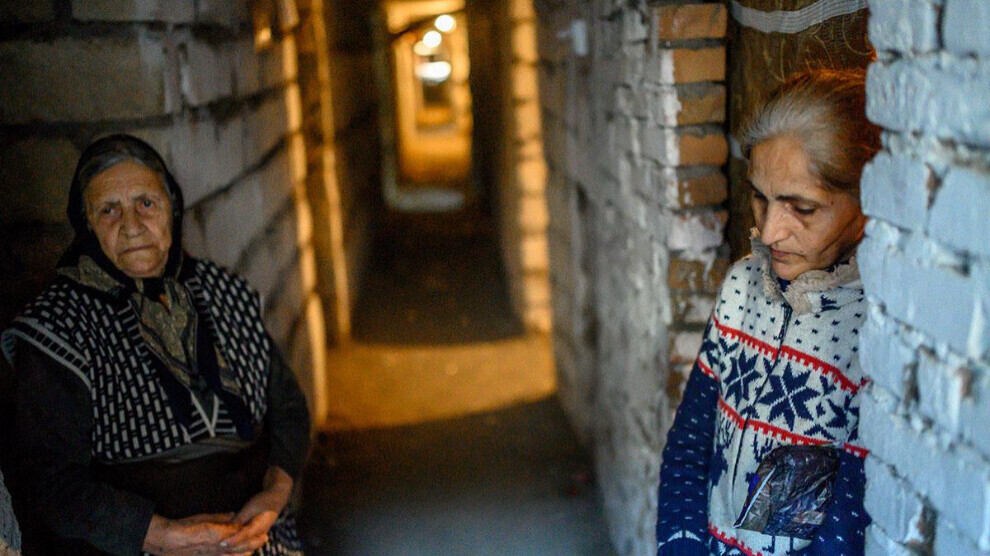 Azerbaijani Defense Ministry on Thursday accused Armenia of deploying the operational-tactical missile systems, to the launching positions with the purpose to strike on Azerbaijani civilians and settlements.
The claim has been strongly denied by the Armenian government which instead accused Azerbaijan of repeatedly targeting civilians also with the help of mercenaries sent by Turkey.
Following almost two weeks of intensive military confrontations, Armenia and Azerbaijan, with Russia's mediation, have agreed on a temporary ceasefire for humanitarian purposes, for exchange of prisoners of war as well as bodies of the dead.
According to official data, more than 600 people have been killed in renewed fighting which escalated last month. However, figures are feared to be much higher. In addition, about 70,000 people have been displaced in the latest escalation, officials say.
The fragile ceasefire was to allow the two countries to exchange prisoners and recover bodies from the recent bout of fighting.
The International Committee of the Red Cross (ICRC) says it will not supervise that operation until the safety of its teams is guaranteed.
The ceasefire was agreed after 10 hours of talks in Moscow. Russian Foreign Minister Sergei Lavrov said that Azerbaijan and Armenia would begin "substantive" talks.
However, Armenian Foreign Minister Zohrab Mnatsakanyan later described the talks as "rather difficult".
Armenian Prime Minister Nikol Pashinyan told Reuters on Tuesday that he believed that only a change in Turkey's stance on Nagorno-Karabakh could prompt Azerbaijan to halt military action over the tiny region.
"Turkey has come to the South Caucasus to continue the policy it is carrying out in the Mediterranean against Greece and Cyprus, or in Libya, or in Syria, or in Iraq. It is an expansionist policy," Pashinyan said.
"And the problem is that Armenians in the South Caucasus are the last remaining obstacle on its path to implement that expansionist policy."