Ban on actions extended for further 15 days in Hakkari
Hakkari Governorate extended the ban on actions and activities arbitrarily implemented in the city for another 15 days.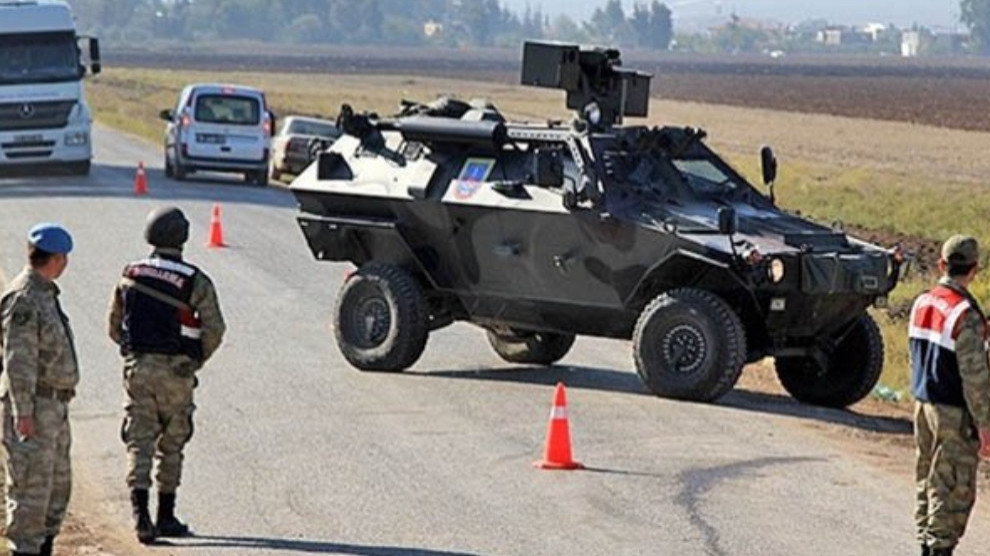 In many regions of Kurdistan, bans on actions and activities continue to be extended systematically.
The Governorship of Hakkari decided to extend once more the ban in the city for an extra 15 days. 
The Governor's Office banned "rallies, meetings in public spaces such as squares, streets, parks within the boundaries of Hakkari province (including the provincial center, its outer districts and gendarmerie-controlled areas)". The ban will be in place for an extra for 15 days, between 29 January and 12 February 2020.
The statement added: "It is forbidden to carry out protests, sit-in, hunger strikes, opening information tents, press conferences, concerts, rallies, distributing flyers / leaflets."
The ban is normally extended automatically for 15 days or a month.
In addition to the ban on actions and activities, many regions are systematically declared "special security zones". Civilians are prohibited from entering these areas.
On 11 January, 5 regions in Hakkari center and its districts were declared "special security zones" for 15 days. 
The bans are not limited to Hakkari. On 31 December, almost all of Şırnak countryside was banned to civilians.