Bodies of guerrillas recovered after 44 days
The bodies of HPG guerrillas who lost their life in the clashes in Lice on 3 June were finally retrieved by their families after 44 days.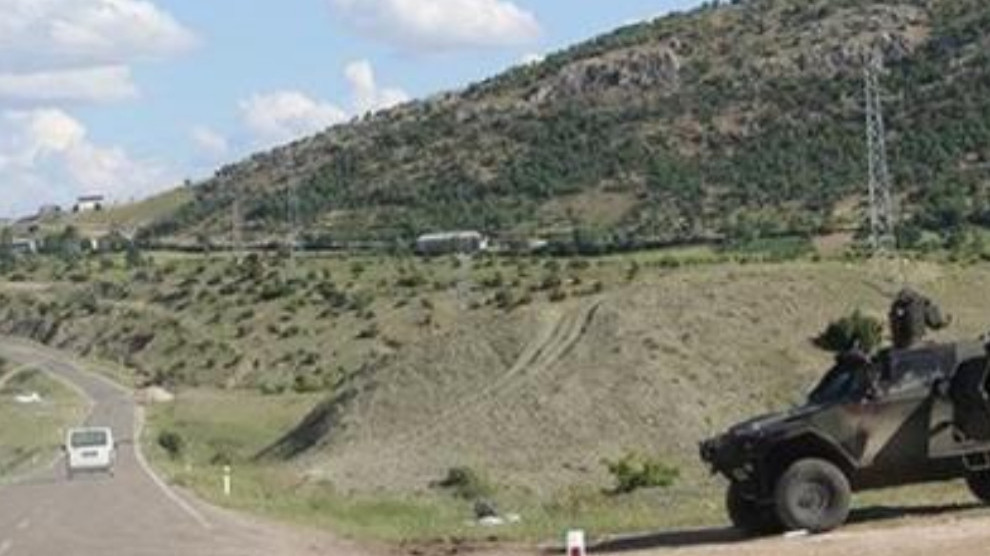 HPG guerrillas Ibrahim Çelik (Mahir Andok), Abdullah Turhan (Reber Amed) and Ömer Demir (Serhildan Mazi) lost their life during the clashes and military bombings in the rural area of ​​the village of Bayırlı in Lice (province of Amed) on 2 June. 
In a second statement by the HPG press centre, it was confirmed that two more guerrillas lost their life on the same date. They were named as Ferhat Kocakaya (Rızgar Tolhıldan) and Yusuf Kayran (Zinar Akro). Kocakaya's body, was recovered after the operation, and bid the last farewell in Lice.
Families had been asking for days permission to go to area where the bodies had been left in order to retrieve them.  
In fact, the bodies were quickly deteriorating and parts of them were collected.
The bodies were finally brought to the village of Bayirli. Waiting for the bodies was a delegation of HDP lawmakers, the Lice Chief Public Prosecutor and lawyers. The bodies were taken from here to the District Gendarmerie Command and they would be taken to Amed for autopsy procedures.