Centre for Science provides education for 500 children in Raqqa
The Centre is providing education to kids who suffered from the violence of DAESH.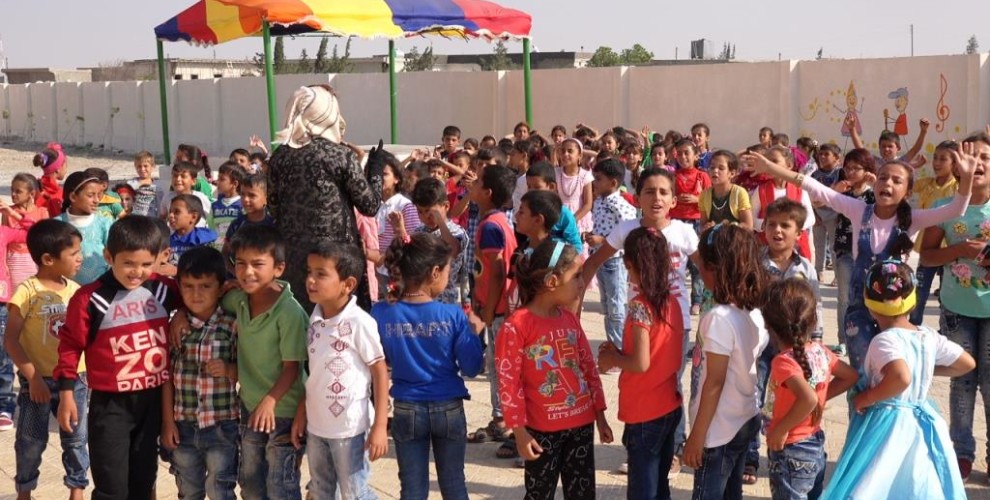 The Centre for Science Inma is providing education to around 500 children in Raqqa.
The Centre is helping children to overcome the terror and psychological problems they might have experienced when the DAESH (ISIS) mercenaries were occupying and ruling the city.
The Centre has been set up in al-Hamrat town and opened under the leadership of al-Karama Education Committee.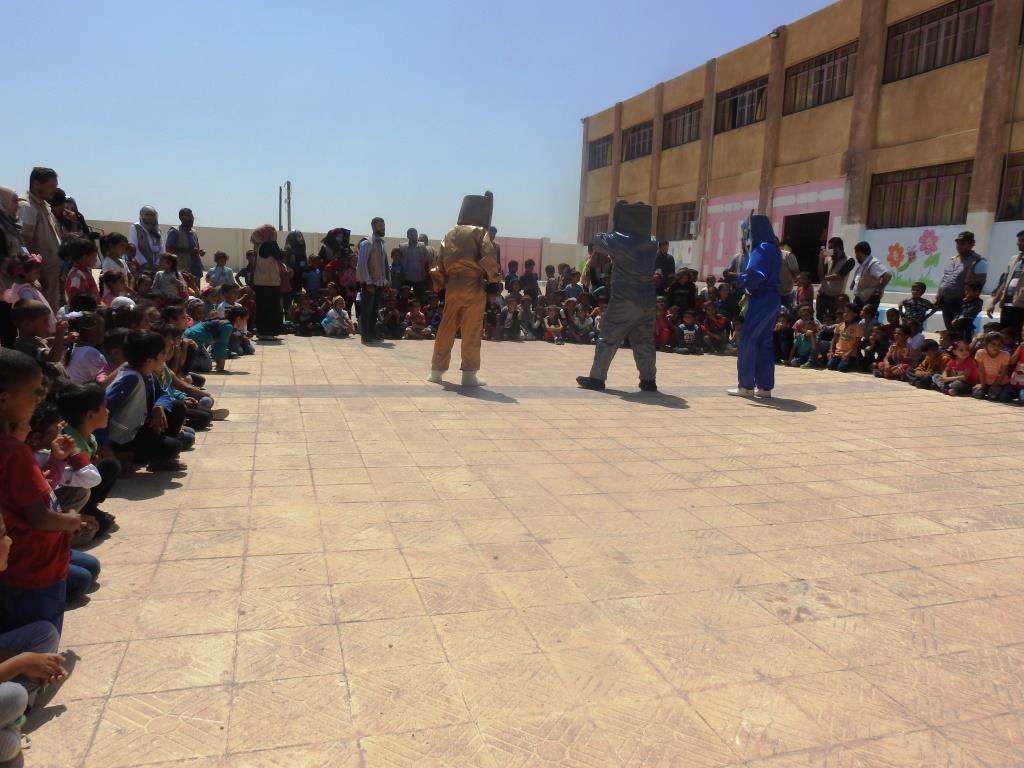 The children attended and studying there are aged between 6 and 17.
Education is given to children from 6 to 8 years in the morning and to children from 9 to 17 in the evening.
There are 32 instructors in the center, offering courses in psychology, mathematics and science.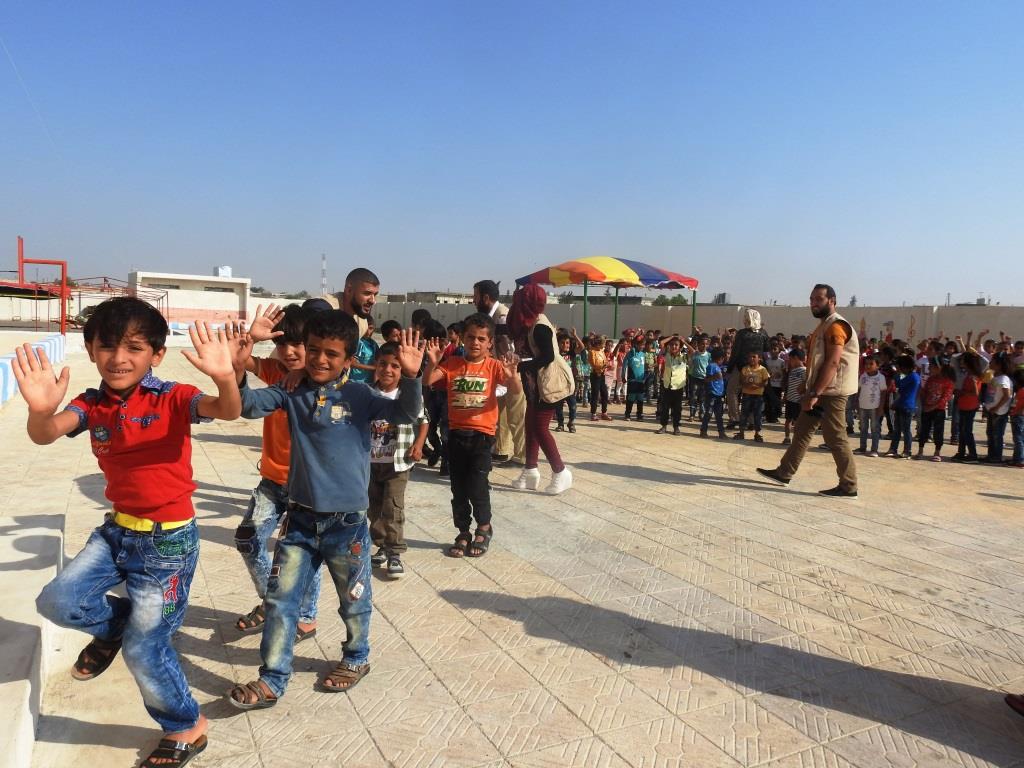 Mishleb al-Derwish, the center spokesperson said that they opened the centre to help and provide education to children in the central region.
Al-Derwish confirmed that the children in the center are dealing with the psychological issues linked to the violence by DAESH.