Children of Fire claim responsibility for actions in five cities
The Children of Fire Initiative announced the details of their latest actions in multiple cities.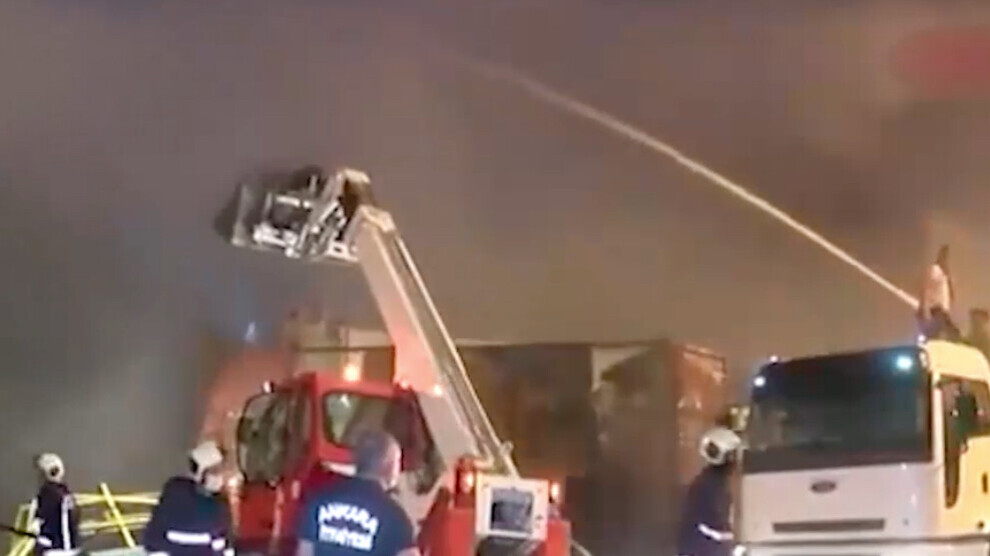 The Children of Fire Initiative released a statement pointing out the hostility against Kurdish language, culture and history and indicated "AKP-MHP terrorist parties as current representatives and supporters" of the attacks against all Kurdish values.
The Initiative warned that, "As long as the Kurdish people exist, resist and seek revenge, the colonialists will never have a peaceful day."
According to the statement, the Initiative set fire to the following targets:
-2 vehicles belonging to "enemies of Kurds" in İzmir on June 30,
-Egdaş Recycling Facility belonging to MHP members in Kemalpaşa district of Izmir on June 29,
-A recycling facility belonging to AKP members in Ivedik Industrial Area of Ankara on June 28,
-An automobile belonging to a member of AKP in central Rize province on June 28,
-An aluminium factory located in 2nd Organised Industrial Area in Hendek district of Sakarya on June 27,
-A camper van belonging to a MHP member in Finike district of Antalya on June 27.