Children of Fire claim responsibility for actions in four cities
The Children of the Fire Initiative said in a written statement it carried out a number of actions against AKP collaborators.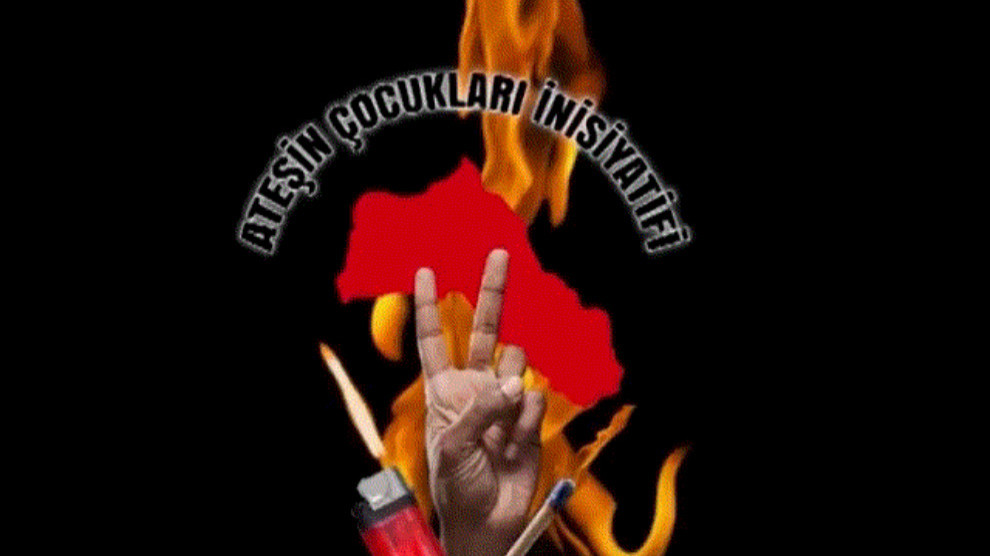 The statement gave the following details: "On 18 May we burned down the hotel of a MHP fascist with MHP in Muğla-Datça.
On 19 May, a motorcycle belonging to a fascist and a service van were damaged in Yunusemre, district of Manisa.
On 20 May we inflicted massive damage to the AKP-supporting factory, which produces materials for the health ministry in Sincan, Ankara. On the same date, we burned down the vehicle of an anti-Kurdish fascist in Sarıçam, Adana.
On 21May an industrial factory producing elevator systems and parts and working specifically for the AKP war system, located in Kocaeli was burned down."