Children of Fire Initiative claims responsibility for 2,000 actions in 2021
The Children of Fire Initiative reported that they carried out nearly 2,000 actions in 1056 different places in 2021.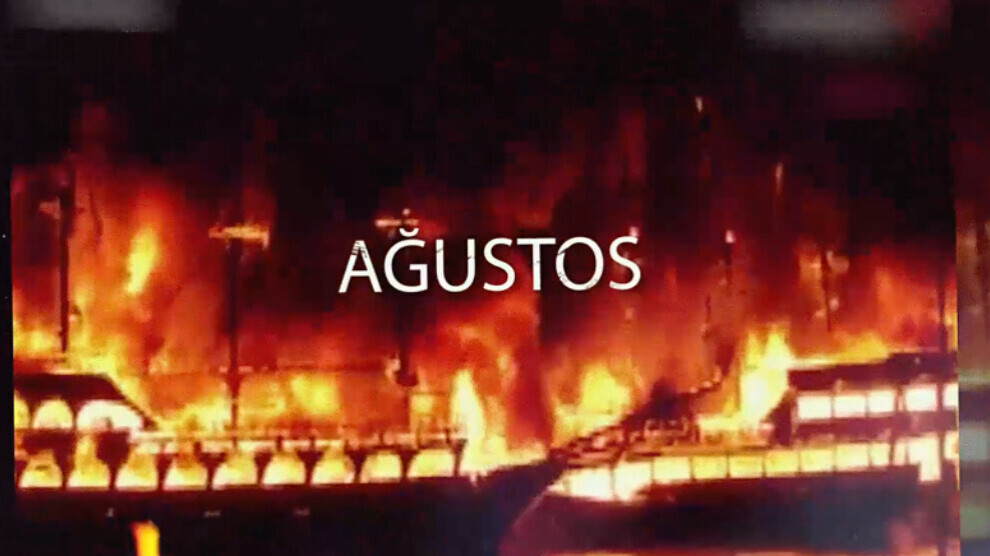 The Children of Fire Initiative published a balance sheet regarding the actions they carried out in 2021.
According to the initiative, at least 1778 burning events were carried out at 1056 points in one year.
The Children of Fire Initiatives said in a statement that "the police and soldiers are carrying out terrorist activities in our cities and mountains," and added that "the situation of young people trapped in drug and torture in prisons is worsening."
The statement added that its actions will continue "uninterruptedly" and called on people to stay away from the assimilation attempts carried out by the Turkish government.
Expressing that especially TV series and news on Turkish television channels serve no purpose other than insulting Kurds and producing lies, the initiative said: "Don't make your house an assimilation center."
The Initiative also warned against "betrayers and informers, and those who work with the enemy", and demanded that these people be exposed.
The statement added: "Every Kurdish person who has his country and nation in his heart will know that 2022 will be the year of revenge and will live accordingly."
In the details of the balance sheet, the group said that "168 factories and facilities, 385 vehicles, 252 motorcycles, 262 workplaces-workshops, 52 warehouses, 17 shopping malls-markets, 3 military areas-barracks, 1 industrial site, 1 shipyard, 65 ships-yachts-boats, 9 production facilities, 3 train cars, 2 fuel tankers and 1 trade center were targeted.