Children of Fire Initiative issues balance sheet for June
The Children of Fire Initiative issued a written statement with the June balance sheet of action. The Initiative said that its units have carried out tens of actions in many cities.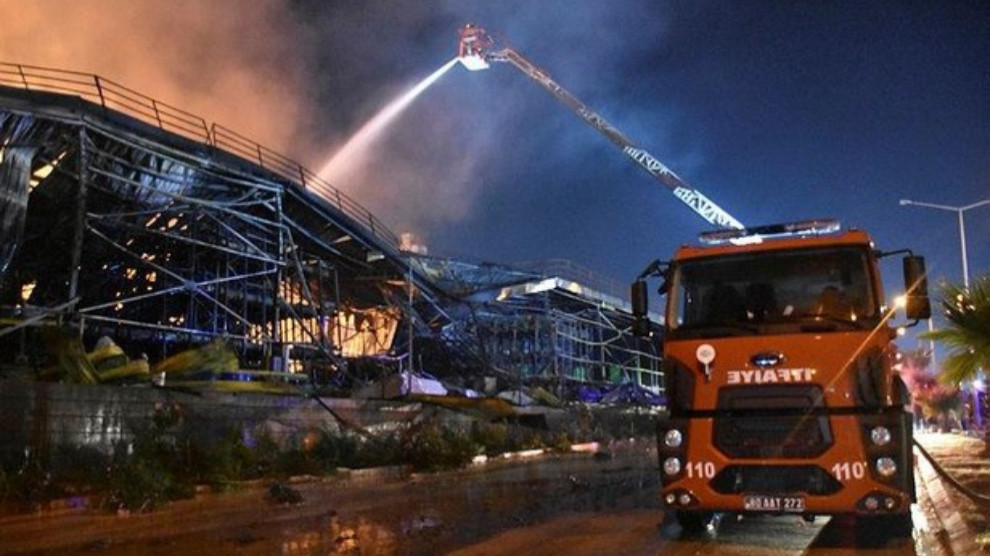 According to the balance sheet, 88 arson attacks were carried out within one month, targeting 23 factories, 38 vehicles, two touristic places, 7 workplaces, a governor's building, a municipal construction site, two military lodgings, a port, a car park, a boat and a school.
The balance sheet also includes the cutting of the tires of 45 vehicles. Three trucks were also heavily damaged."
The arson attacks took place in Balıkesir, Sakarya, Istanbul, Izmir, Bursa, Adana, Antalya, Kocaeli, Antep, Ankara, Trabzon, Manisa, Denizli, Muğla, Isparta, Konya and Çanakkale.
Among the burned places were a three-storey military lodge in the neighbourhood of Orhaniye, Sakarya on 1 June, Bakirkoy Marmaray tram stop on 3 June in Istanbul, a port on the coastline in Urla district of Izmir on 14 June and Balıkesir on 15 June.
Other actions targeted a boat in Izmir, a governor's building in Konak, province of Izmir on 20 June, a glass factory in Bursa Organized Industrial Zone on 23 June, a petrochemical factory in Aliaga, Izmir on 26 June. On 27 June, the garden of military lodgings in Antep, a starch production factory warehouse in Adana Sarıçam on 28 June and a plastic factory in Manisa Organized Industrial Zone on 28 June.