Children of Fire Initiative sets fire to an automobile and 14 boats
Children of Fire Initiative announced that they set fire to 14 boats in multiple cities and an automobile belonging to one of the perpetrators of the racist attacks against the Kurds in Konya.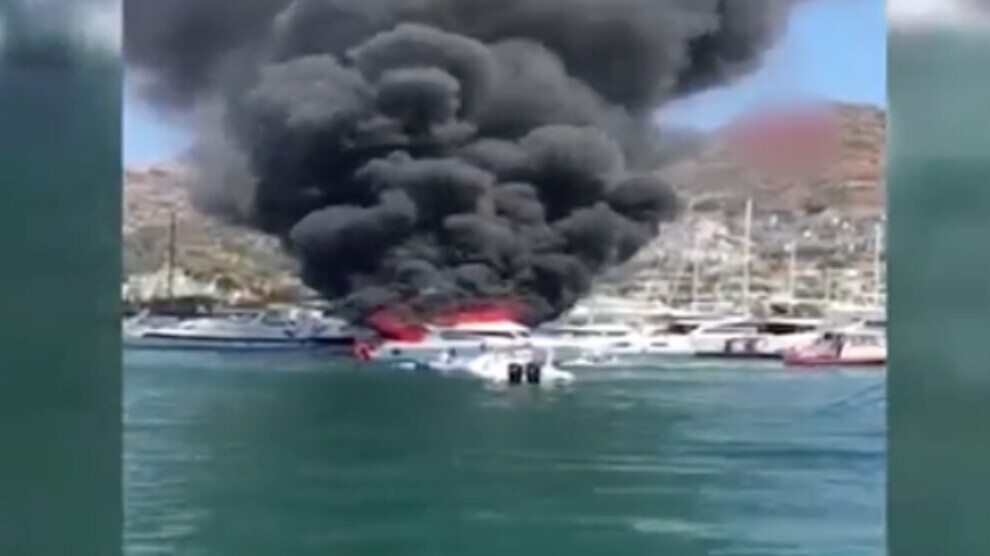 The Children of Fire Initiative released a statement including the details of their latest actions and said, "The Kurds who are employed as seasonal workers under slavery conditions are targeted by a new attack every day. In Konya, 60 barbarians all together brutally slaughtered Hikmet Dal from Amed. Kurdish children and women were exposed to the severest humiliations and lynch attacks in Afyon and Ankara."
The statement expressed that these cannot be defined as "ordinary assaults" as these attacks reveal the Turkish state's hostility against the Kurds. The Initiative vowed to be "the voice and action of the revenge against this atrocity".
According to the statement, the Initiative set fire to;
-12 boats on Istanbul-Maltepe Coast, simultaneously on July 26,
-an automobile belonging to the fascist İsa Karakaş, who was involved in the slaughter of Hikmet Dal in Kulu district of Konya, on July 24,
-A million-dollar yacht named 'ACD' inside Turgutreis D-Marina in Bodrum district of Muğla on July 19,
-A boat named 'Ergün Ağa' at the pier in Edremit district of Balıkesir on July 14.