CHP's Imamoğlu close to winning Istanbul election
95.6 percent of the polls have opened in Istanbul's renewed election.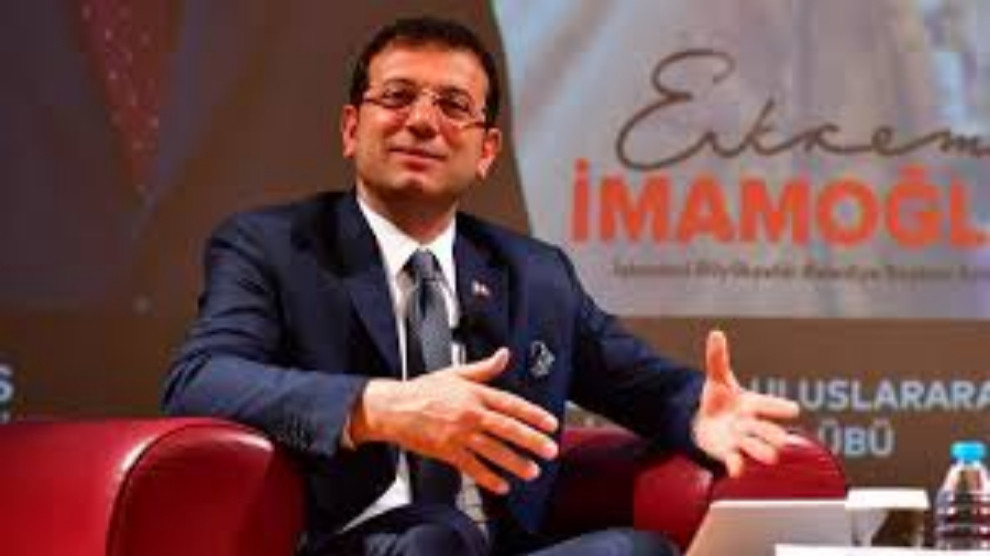 According to the results from the votes counted since the close of polls at 5 pm today, CHP candidate Ekrem Imamoğlu has received 53.7 percent of the votes while AKP candidate Binali Yıldırım received 45.4 percent.
Speaking to journalists, AKP's Yıldırım said; "My competitor Ekrem Imamoğlu is going ahead at the moment.