Clash between al-Nusra and Syrian forces in Aleppo
Reports of fighting in two neighborhoods of Aleppo.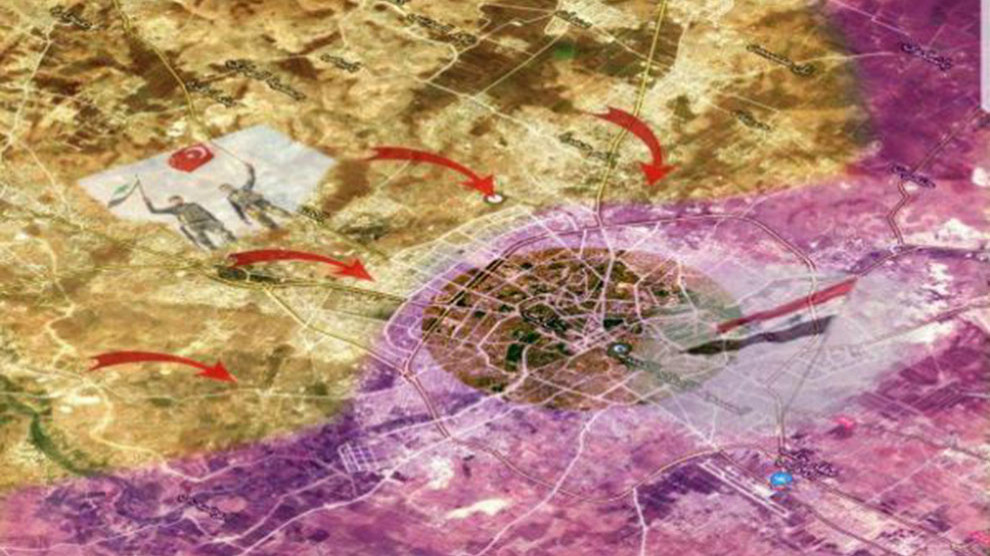 According to reports from the ground, clashes erupted between al-Nusra gangs and Syrian regime forces in Reshidiye and Jadin neighborhoods of Aleppo.
Reports suggest that the fighting erupted after the gangs attacked Aleppo.
On the other hand, regime forces bombed the village of Kafr Hamraya with howitzers.