Co-mayor of Yenişehir imprisoned in Amed
Co-mayor of Amed's central Yenişehir district, who was deposed after the 2019 local elections, has been jailed.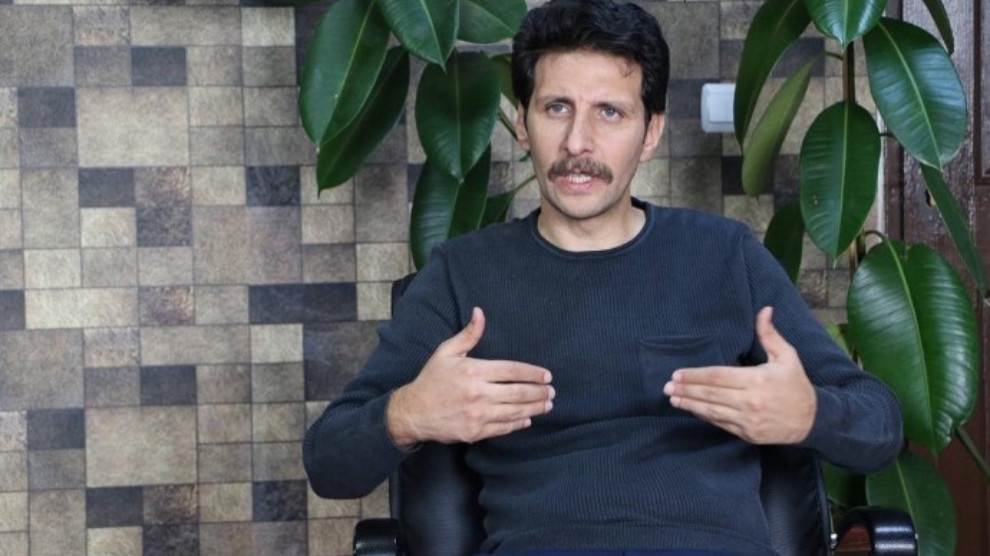 Ibrahim Çiçek was elected co-mayor to the Yenişehir district municipality in Amed (Diyarbakır) province in the local elections of 31 March 2019. Çiçek was denied his mandate on the grounds that he had been dismissed from job with an emergency decree (KHK) while working as a teacher before the elections.
Çiçek was recently taken into custody on the grounds that he had participated in the demonstrations organised by the Education and Science Workers Union (Eğitim-Sen) in 2015 and was a delegate of the Democratic Society Congress (DTK).
After appearing in Diyarbakır Courthouse, Çiçek was remanded in custody as his activities within the union and his membership of the DTK were treated as "evidences of his membership to an illegal organization".