Colombian police foil assassination attempt against FARC's Timo
The first reaction of the FARC party to the news that police have foiled an attempt to assassinate Rodrigo Londoño Echeverri, better known as Timochenko, is one of caution.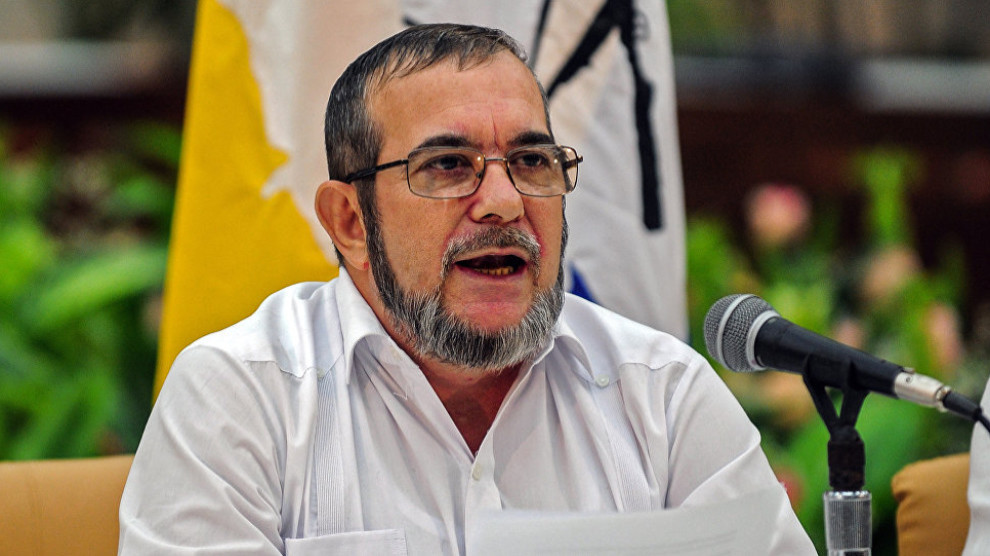 The former commander in chief of the FARC guerrilla and now president of the FARC party left comments on the issue to Senator Carlos Lozada. 
Lozada told ANF that "regardless to who may be behind the assessination attempt, this actually serve the interests of the far right and those who need to turn the environment ino something unclear to cover up the scandal of corruption and the total failure of the government of President Ivan Duque."
The police said two would-be assassins were intercepted on a road in the west of Colombia on Saturday and killed.
Dissident former FARC guerrillas had ordered Timochenko killed, police said.