Committee for the Prevention of Torture to send Turkey its report on Imrali prison in March 2023
It has been reported that the Committee for the Prevention of Torture (CPT), which visited Imrali, where Kurdish people's leader Abdullah Öcalan is kept in absolute isolation, will send its report on the visit to the Turkish authorities in March 2023.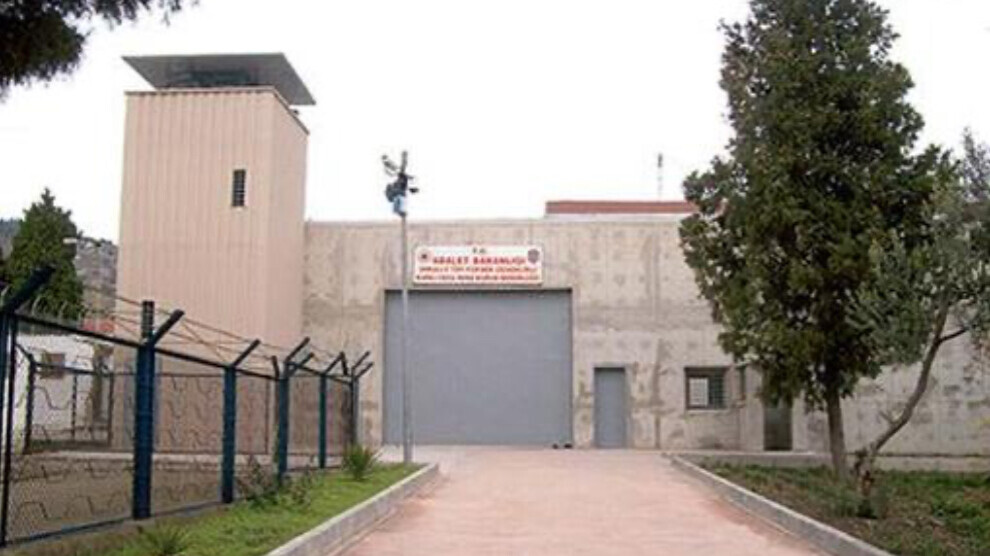 A delegation from the CPT of the Council of Europe visited Turkish prisons on 20-29 September.
In this context, the CPT also visited Imrali F Type High Security Prison to verify the detention conditions of Kurdish people's leader Abdullah Öcalan, Hamili Yıldırım, Ömer Hayri Konar and Veysi Aktaş.
The CPT delegation also consulted with the relevant Turkish authorities on recommendations regarding the Imrali prison. The previous recommendations of the CPT had not been followed by the Turkish state.
Therese Rytter, the head of the delegation who visited Imrali and the 2nd Vice-President of the CPT, told the Mesopotamia Agency (MA) that they would approve the report and send it to Turkey in March 2023.
"Then Turkey will have 6 months to respond and then the CPT will decide whether it wants to publish its report. We have unhindered access to anyone deprived of their liberty," Rytter said.
Asked by MA about Abdullah Öcalan's health, Rytter said: "I can say that we visited all the prisoners in Turkey, but I cannot talk about our findings. These will be announced when the report is made public."
The CPT, which last visited Imrali in 2019, has not yet released its report on this visit, though three years have passed. "It is the member state, not the CPT, - said Rytter - that decides whether a CPT report (and state response) is published or not. This should be asked to the Turkish government. So far, most states have chosen to publish the CPT's report along with their response. If a state does not cooperate or refuses to improve the situation in light of the CPT's recommendations, the Committee may decide to make a public statement."