Communal life in villages help refugees
Four villages under embargo due to the Turkish state occupation of Afrin, manage to meet needs of citizens through communal life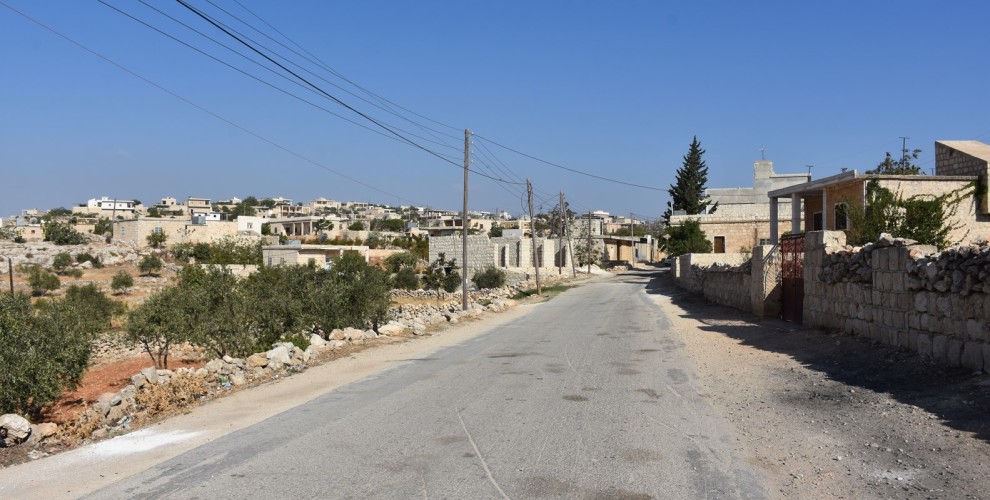 Despite being under embargo by the occupying Turkish state, four villages in Sherawa continued to run their daily life in a communal way. 
In the villages of Birc El-Qas, El-Zoq El-Kebir, Kilote and Başmura the occupying Turkish army and its mercenary allies cannot enter and the people work to meet all their needs in a common way.
The Turkish army and its mercenaries are implementing an embargo hitting people living in the villages. Yet, citizens did not leave their homes, despite the heavy attacks on Afrin. And despite not receiving any aid, due to the blockade.
The communes established in these villages are trying to meet the needs of village residents despite the limited resources in their hands.
Ebdulfetah Hemo, co-chairman of the council established in the villages, said that since the attacks against Afrin, they have been able to meet the needs of the Afrin people who fled the city and found shelters in those villages despite the many difficulties and scarce resources. 
Hemo said they distributed the vegetables, fruits and food they grew up in the villages twice a month to all villagers. 
Hemo also lamented that they could not find any fuel due to the ongoing embargo and that they could supply electricity for 2 hours a day.