"Continuation of captivity" verdict in the Nusaybin Case
The court has ruled for the continuation of captivity for the prisoners in the Nusaybin Case. The hearing was postponed.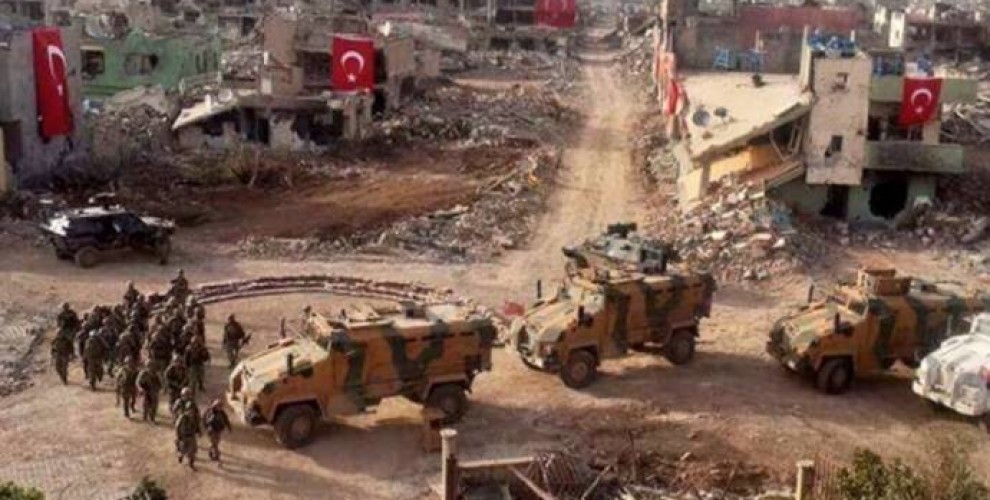 The 4th hearing of the case against 53 people who were arrested during the curfews declared as the genocidal attacks continued in Nusaybin, Mardin has concluded after 5 days. The hearing was held in the Social Security Institution (SGK) building by the Mardin High Penal Court No.4 and only some of the arrestees were brought in. The lawyers attended the hearing as families of 10 prisoners and Peoples' Democratic Party (HDP) Mardin MP Ebru Gunay followed the case.
"THE INDICTMENT DESERVED TO BE RETURNED"
Lawyer Mehmet Alparslan said, "It is not stated in the casefile with 780 injured parties which party the clients are on trial for harming. The indictment reads as if all 53 people here were part of all the injuries. There has been no investigation on who was  responsible for what incident. This careless indictment should have been returned."
"AGAINST THE NATURE OF THINGS"
Alparslan said one person was made to identify hundreds of people in one day and that "goes against the nature of things". The lawyer continued: "We asked the police how many people could one person healthily identify in one day. They said it was possible to make 10, maybe 12 identifications. But in the casefile, one person identified 343 persons in one day. This is not possible. That alone shows how this case file was prepared."
The "confessor" cited in the case file as H.B.A. gave a deposition against the arrest dictum through the video conference system SEGBIS.
The court rejected all requests and ruled for the continuation of arrest for all arrestees.
The hearing was postponed to December 10.