Coronavirus: More than 2,000 dead in Iran
The official number of deaths from coronavirus in Iran today has exceeded 2,000. The number of those infected is 27,000 according to government agencies, and the real figures are likely to be many times higher.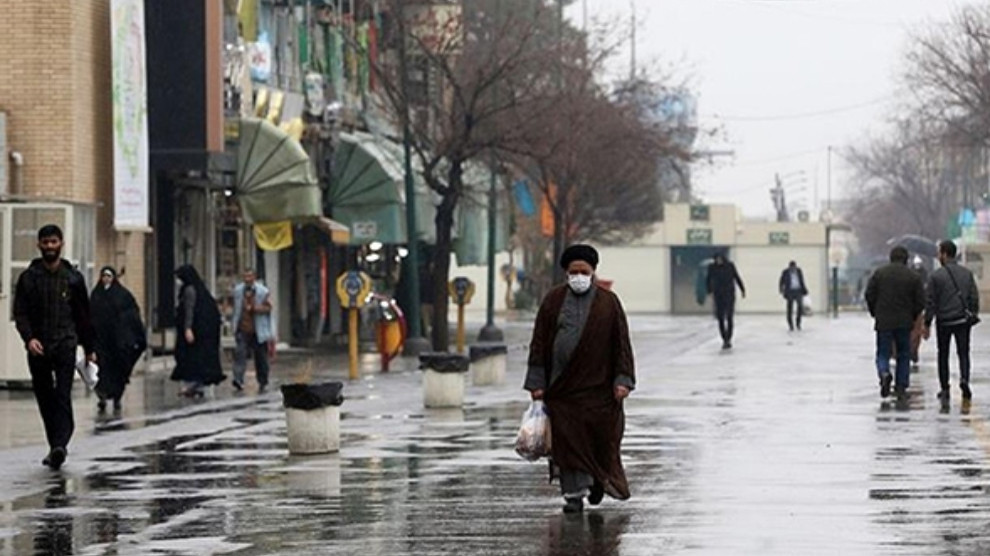 According to the Iranian Ministry of Health, 2,077 people have died of the coronavirus. In the past 24 hours alone, 143 deaths have been counted in Iran. The number of people infected has now risen to 27,017. However, these official figures are probably only the tip of the iceberg.
Travel ban throughout the country
In Iran, the first Corona cases were announced on February 19. After that, more cases quickly appeared in almost all provinces. Initially Iran had imposed curfews over 17 provinces, but now all travel between cities throughout Iran was banned.