Court rules for Leyla Güven's release from prison
Kurdish politician Leyla Guven who has been on a hunger strike for 79 days to protest the isolation of Abdullah Ocalan, is set to be released.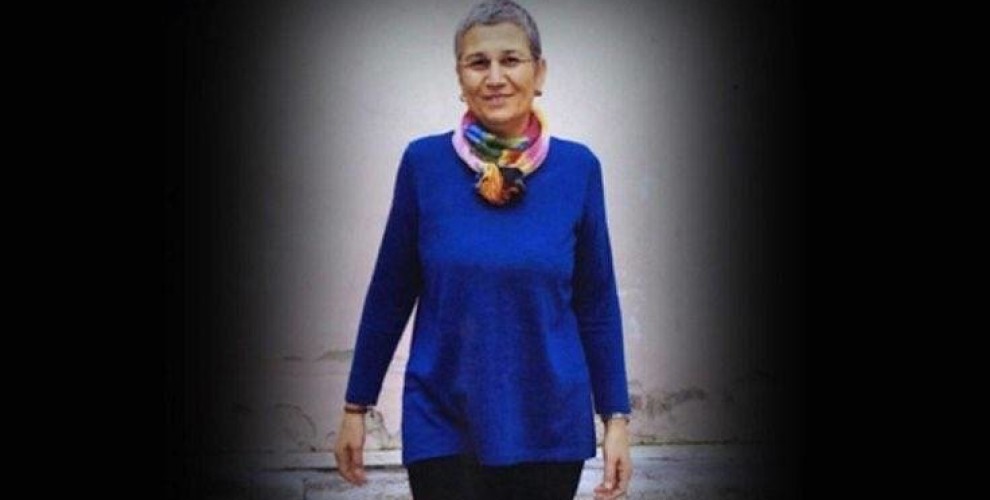 Co-chair of the DTK and HDP MP for Hakkari, Leyla Guven, who is on day 79 of an indefinite and non-alternating hunger strike to protest the aggravated isolation of the Kurdish People's Leader Abdullah Ocalan, has been released from prison.
The 5th hearing in the case against Güven, who is accused of "founding and commanding an armed organization", "spreading propaganda for an illegal organization" and "opposing the law no 2911", was held at Diyarbakır 9th Heavy Penal Court.
Neither Güven herself nor her lawyers nor audience attended the hearing.
While the prosecutor proposed continuation of detention for Güven, the court board ruled for her release with an international travel ban.