Court rules to keep Nusaybin former co-mayor Kaya in prison
Court ruled to continue to keep Nusaybin Municipality former co-mayor Sara Kaya in jail. Kaya was dismissed and replaced by a State trustee.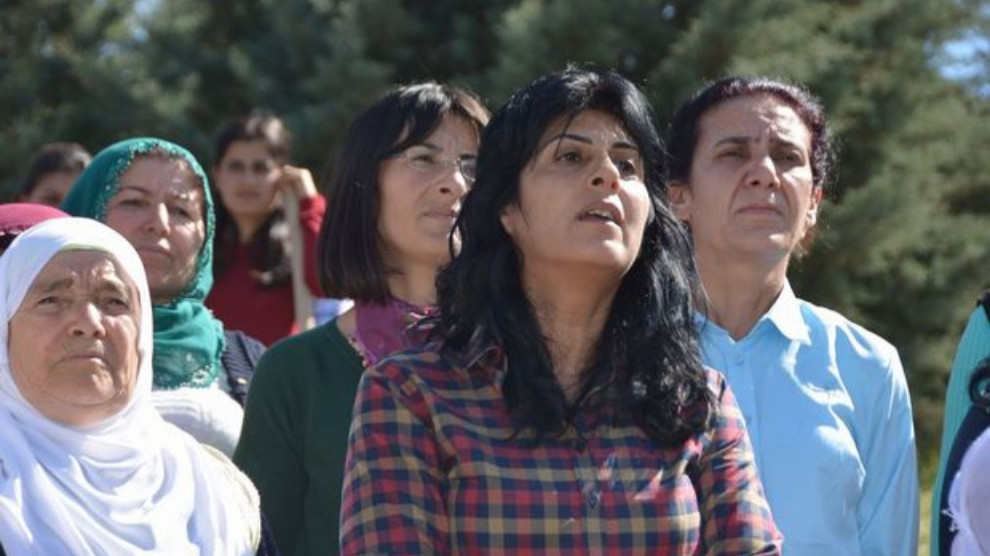 The 15th hearing of the case against Nusaybin Municipality co-mayor Sara Kaya ended with the decision to keep her in prison.
Kaya was taken into custody in the district of Nusaybin, province of Mardin, on 13 January 2017. She was arrested and dismissed from her charge, while a trustee was appointed to the municipality.
Kaya attended the hearing held in the 4th Heavy Penal Court of Mardin through SEGBIS (video system) from Tarsus T Type Closed Prison where she is being held hostage.
The prosecution demanded Kaya to remain in detention.
Kamuran Tanhan, Kaya's lawyer said: "We demand the release of Kaya also in line with the European Court of Human Rights rulings."
Sara Kaya said: "I do not consider myself guilty."
The court ruled to continue her detention, giving the nature of the offense and claiming that the period of detention was reasonable.
The hearing was postponed to 6 March.