Court sends 8 women activists to prison and places 13 under house arrest
Eight TJA activists who were taken into custody as part of the political police operation were sent to prison, while 13 women were placed under house arrest.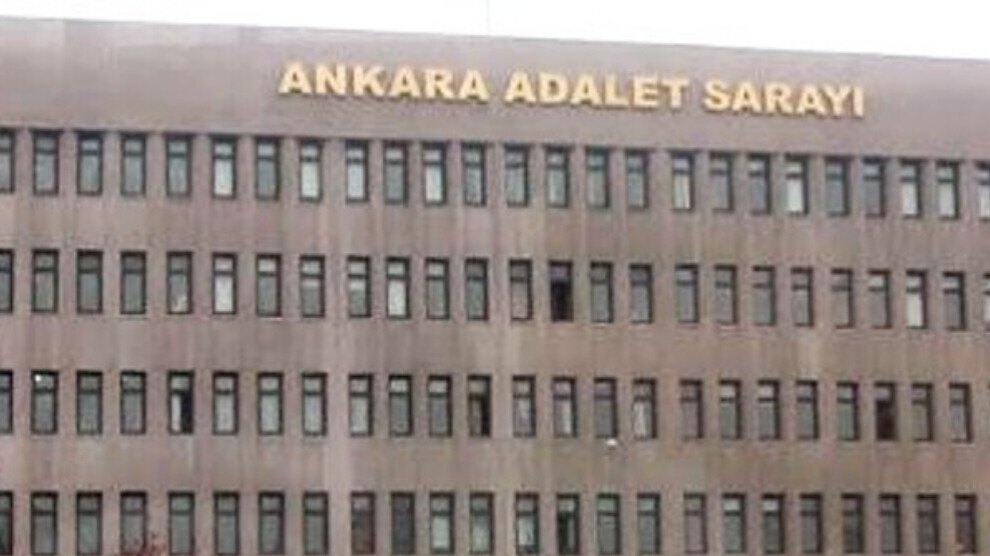 21 women, who were taken into custody during the house raids carried out on 29 November in Amed, Istanbul, Izmir, Muş, Agirî, Dilok and Siirt as part of the Ankara-based political operation, were brought to the Ankara Courthouse today, Saturday. The statement proceedings, which was carried out by 12 prosecutors appointed by the Ankara Chief Public Prosecutor's Office, took11 hours.
Figen Aras, Figen Ekti, Mekiye Ormancı, Didar Çeşme, Bedia Akkaya, Hatice Güngör, Hülya Kınağu and Gülistan Dehşet, who were referred to the court after their statements were taken by the Prosecutor's Office on charges of "directing a terrorist organization" and "acting on behalf of a terrorist organization", were sent to prison.
Yeliz Ayyıldız Kıyak, Hülya Taşar, Zekiye Güler, Sultan Esen, Meral Şimşek, Zeynep Boğa, D.A., Merve Tekin Demirel, Hazal Aras, Aysel Ceylan, Beritan Canyaş, Tamcihan Çelebi and Hatice Ay (who was interrogated via remote from Amed) were sent under house arrest.