Curfew comes into place in 4 villages in the province of Mardin
Curfew has been declared in 4 villages in Midyat and Dargeçit, in the province of Mardin.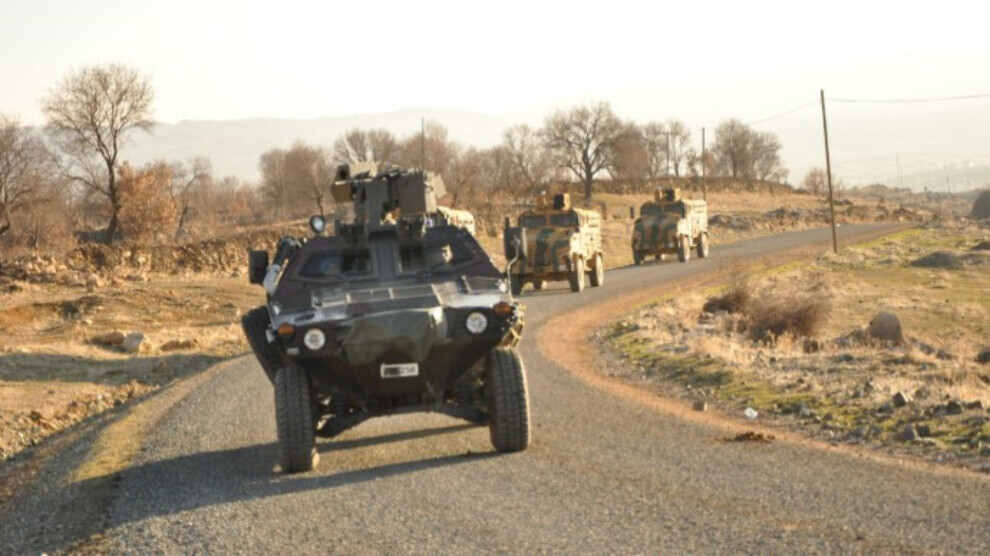 Mardin Governorate said in a statement that a curfew was declared in Doluca and Gelête (Yumurtalı) in Midyat and in the villages and hamlets of Rovêre (Tanyeri) and Gizrî (Begendi) in Dargeçit, until further notice.
According to the information obtained from local sources, there has been military activity in the region since Sunday night. It could not be learned whether there was any clash in the region where military activity continued.