Damascus: Turkey is sending convoy to Khan Sheikhoun
A Turkish army convoy carrying munitions crossed into northwest Syria on Monday to help mercenaries in town of Khan Sheikhoun in Idlib, Syrian state media said.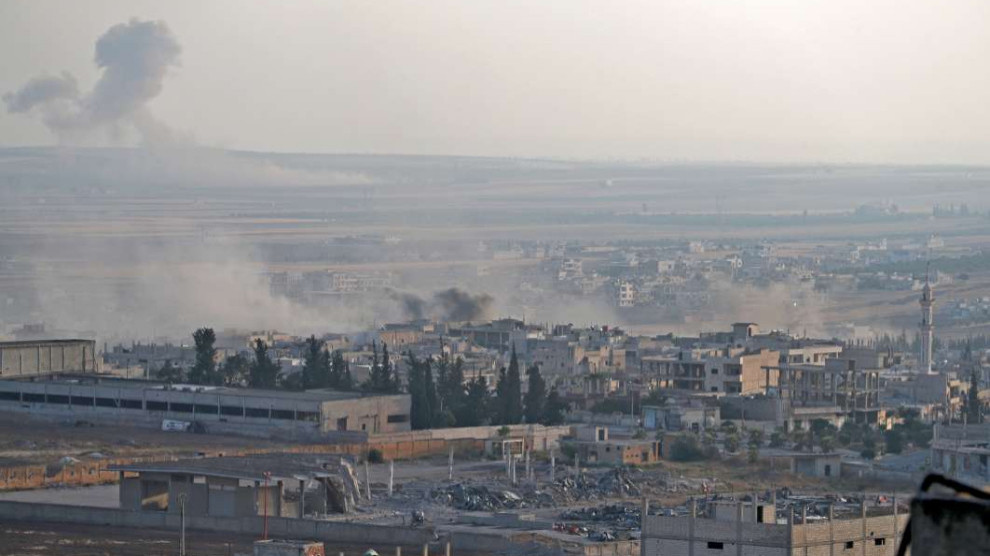 "Turkish vehicles loaded with munitions are heading towards Khan Sheikhoun to help the terrorists which confirms once again the support provided by the Turkish regime to terrorist groups," the foreign ministry source said.
Although Ankara has yet to comment on the move, the Syrian Foreign Ministry told Sana that the "aggressive" move would not affect "the determination of the Syrian Arab Army to keep hunting the remnants of terrorists".
The convoy was reportedly headed for the town of Khan Sheikhoun in Idlib, the last rebel-held area of Syria.
According to some reports, as many as three convoys entered the country and the regime forces fired at them.