Demirtaş trial adjourned to end of May
The trial of former HDP co-chair Selahattin Demirtaş was postponed to the end of May.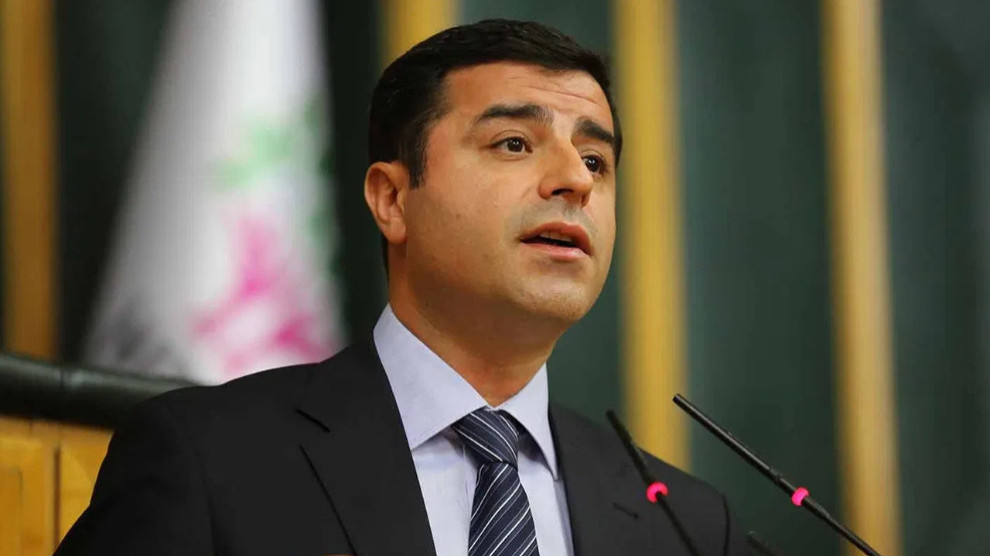 The trial against former HDP co-chair Selahattin Demirtaş ended on the 3rd day of hearings at Ankara 19th High Criminal Court. Demirtaş who is in Edirne F Type Closed Prison, did not attend the hearing due to health problems.
Demirtaş lawyers attended the hearing together with HDP deputies Habip Eksik, Erol Katircioglu, Celadat Gaydali and party executives. Lawyers Without Borders members, Per Stadig and Stende Geer, also attended the hearing.
Demirtaş's lawyer Mahsuni Karaman complained about restrictions and obstacles put in front of lawyers. 
The trial was postponed to 27-28 May.