Drivers demanding a wage increase take to the streets in Tehran
Dozens of drivers demanding a wage increase took to the streets in Iran's capital, Tehran. State forces detained the drivers on the second day of their protests.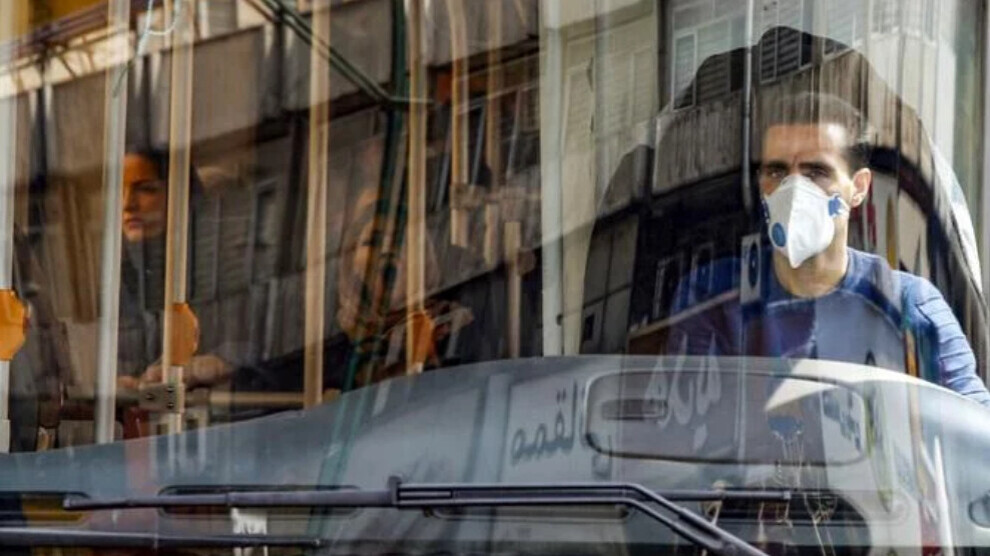 Tehran Transport company employees and bus drivers are protesting in the capital demanding a wage increase.
The drivers who took to the streets on strike demanded a 10 percent increase in wages. Slogans protesting the mayor of Tehran were shouted during the protests on 16 and 17 May. The resignation of the mayor was also demanded.
According to local media, the drivers who gathered in front of the Transportation Company building on the second day of the protest were detained.
On 9 May, the government announced a series of measures to counter the economic crisis. One of the first measures was the removal of wheat subsidies and an increase in the prices of some items such as oil. The price of oil has nearly quadrupled since, while prices for eggs and chicken have doubled.
After the announcement of the measures taken, protest actions were held across the country against the price hikes.
On Saturday, MP Ahmed Avayi, who is close to the unions, stated that a person was killed during the demonstrations, but did not clarify when and under which circumstances.
Iran's economy is particularly heavily affected by American sanctions. Inflation is around 40 percent according to official data.