DTK administrator suffers heart attack under custody
DTK administrator Hilmi Aydogdu, who was detained by the police in Amed, has suffered a heart attack and taken under treatment in intensive care unit.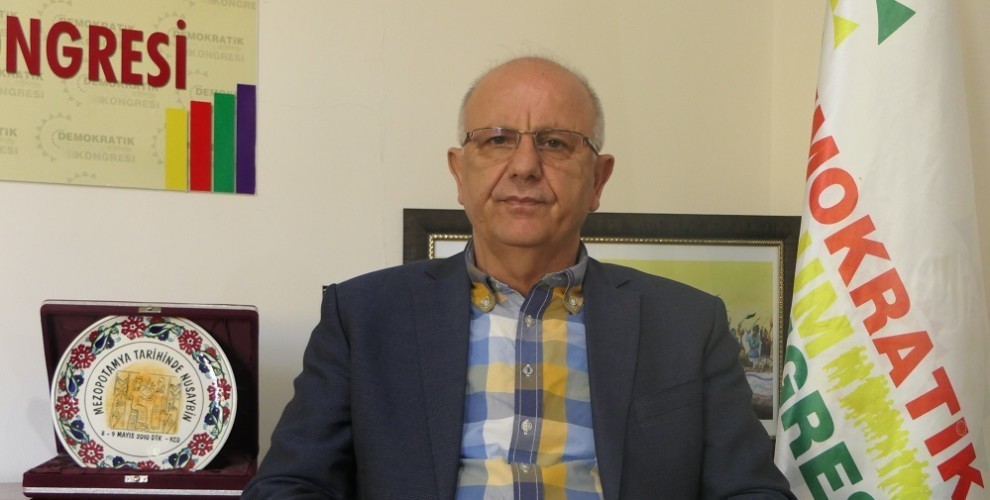 Democratic Society Congress (DTK) Co-presidency Council Member Hilmi Aydogdu is among the dozens of people who were taken into custody in an Amed (Diyarbakır) centered operation the day before.
Facing health problems while under custody, Aydogdu was referred to hospital where he turned out to be suffering a heart attack.
The Kurdish politician was then taken into intensive care unit where he had an angio operation. He is still held in intensive care.