Earthquake near nuke plant in Iran
Magnitude 4.5 quake hits area near Iran nuclear power plant.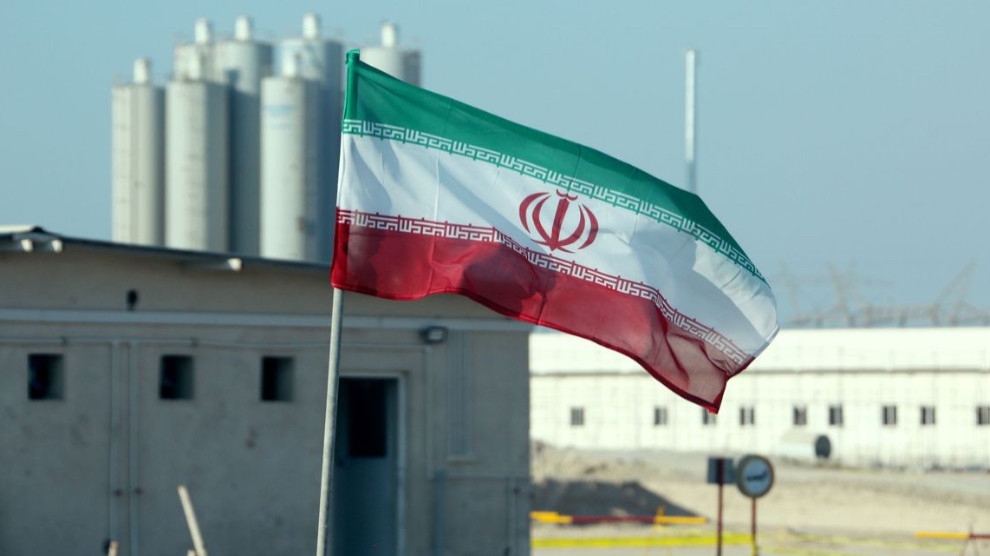 According to the American geological institute, the earthquake occurred at 06.49am local time at a depth of 10 kilometers in an area 17 kilometers southeast of the city of Borazjan.
According to the official news agency Irna, the earthquake was also felt in the city of Bushehr, where the nuclear power plant is located. According to preliminary information, there are no casualties or property damage.