Eight HDP councillors dismissed by the Ministry of Interior
Eight HDP councillors of Tusba, Edremit and Çaldıran municipalities, in the province of Van, were dismissed.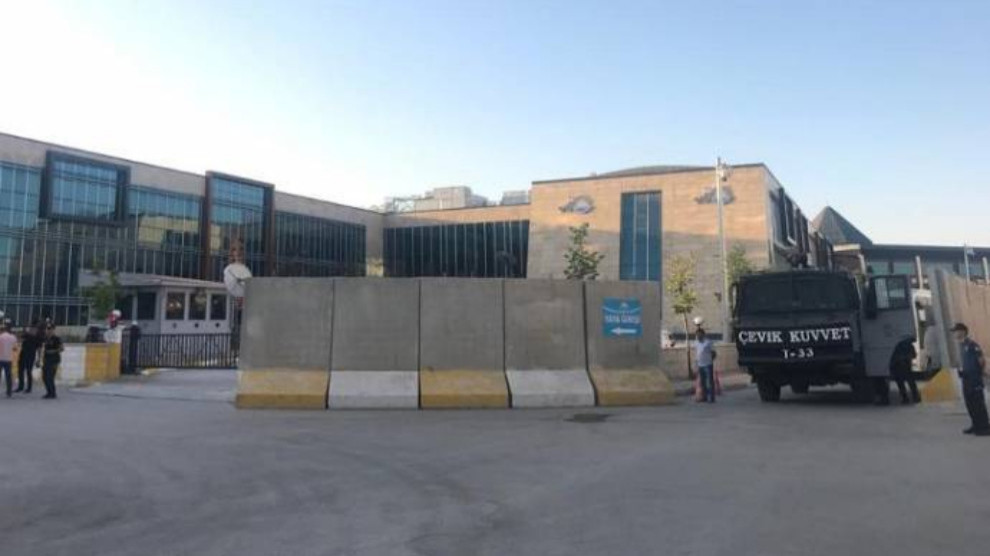 The Ministry of Interior has announced the dismissal of Tusba Municipality Council Member Ercan Yılboğa, Edremit Municipal Council members Savaş Engu, Sevinç Şeker and Atiye Sen and Caldiran Municipal Council members Necmettin Sahin, Pinar Demir, Hulya Darak and Mehmet Siddiqui Moraner.
The Ministry said the decision was taken on the grounds of an investigation carried out on the eight councillors.