Eight people sentenced to 50 years in prison in Aydın
In the final hearing of the case opened against 15 people in Aydın, 8 were sentenced to a total of 50 years in jail as part of the political genocide operations known as the 'KCK case.'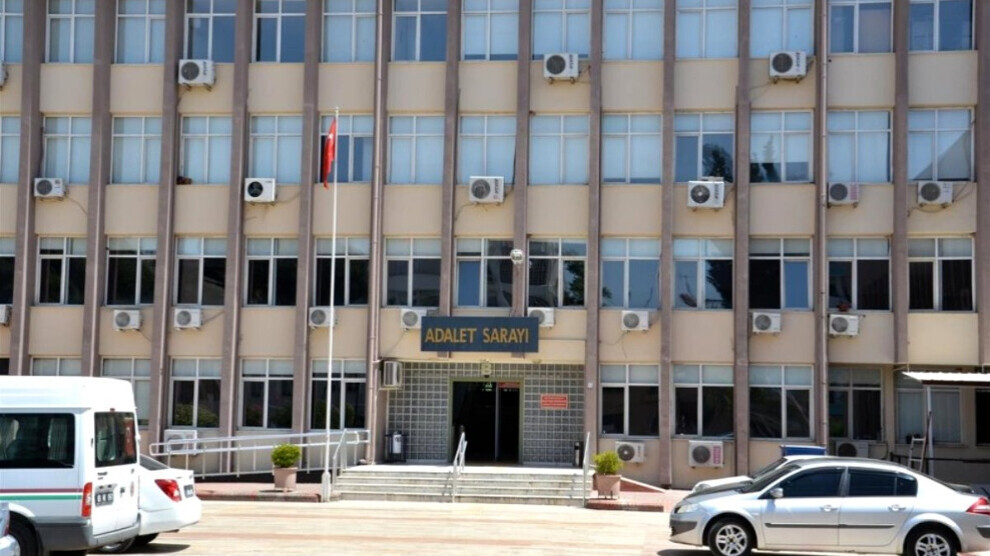 The final hearing in the case presented against 17 people in connection with the political genocide operations carried out in Aydın in 2011, known as the "KCK operations," took place at the Aydın 2nd High Criminal Court. During the judgment hearing, 8 persons were sentenced to 6 years and 3 months in jail each for being "members of an organization," while 7 people were acquitted.
Battal Battaoğlu, Necmettin Uçar, Mustafa Özlük, Engin Çiçek, Caner Özel, Elvan Öziş, Cengiz İvdil and Şerife Bozkurt, who were tried without arrest, were sentenced to 6 years and 3 months imprisonment each on the grounds that they were "members of a terrorist organization". On the other hand, it was decided to re-announce the verdict in the case of 17 people accused of "propagandizing for a terrorist organization."
In 2011, 17 people were arrested after a raid on their homes as part of the political genocide operation. Hearings began at the Aydın 71st High Criminal Court when the Specially Authorized Courts were abolished. At the fourth hearing, those who had been held prisoner in the case were released.